Welcome to Carpet & Duct Cleaning, the leading provider of professional carpet cleaning services in Irvine, proudly serving the Orange County area. With our expertise and commitment to exceptional service, we strive to transform your carpets into pristine, fresh spaces that enhance the beauty and comfort of your home or office. Whether you need routine maintenance or specialized stain removal, our highly skilled team is dedicated to delivering outstanding results and ensuring your complete satisfaction.
At Carpet & Duct Cleaning, we understand that carpets are more than just floor coverings; they are an integral part of your living or working environment. Over time, carpets accumulate dirt, dust, allergens, and stains, compromising the cleanliness and air quality of your space. Our professional carpet cleaning services utilize state-of-the-art equipment and industry-leading techniques to thoroughly eliminate deep-seated grime, bacteria, and odors, reviving the appearance and vitality of your carpets.
Our experienced technicians are extensively trained in handling various carpet types and employing the most effective cleaning methods tailored to your specific needs. We utilize eco-friendly cleaning solutions that are tough on dirt but gentle on your carpets and the environment. With our meticulous attention to detail, we guarantee the removal of stubborn stains, leaving your carpets fresh, vibrant, and free from any lingering odors.
By choosing Carpet & Duct Cleaning, you not only invest in the longevity and aesthetic appeal of your carpets but also ensure a healthier living or working environment. Our comprehensive carpet cleaning services contribute to improved indoor air quality by eliminating allergens, dust mites, and other pollutants trapped within the fibers. Experience the joy of stepping onto clean, luxurious carpets that enhance the overall ambiance of your space.
Don't settle for subpar carpet cleaning services. Trust the experts at Carpet & Duct Cleaning to deliver exceptional results that exceed your expectations. Contact us today to schedule an appointment and let us transform your carpets into immaculate showcases of cleanliness and comfort. Experience the difference with our premier carpet cleaning services in Irvine, serving Orange County.
We are committed to delivering unparalleled results, ensuring a clean and healthy environment for you and your loved ones. Discover the range of specialized services we offer:
Pet Stains
We understand the challenges of dealing with pet accidents. Our experts utilize advanced techniques and specialized products to effectively eliminate pet stains, leaving your carpets odor-free and spotless.
Stain Removal
Tough stains are no match for our expertise. Whether it's stubborn food spills or mystery spots, we employ proven methods to lift even the most persistent stains, reviving the look of your carpets.
Anti-Bacterial Treatment
Creating a hygienic home is a priority. Our anti-bacterial treatment combats harmful microbes that lurk within your carpets, promoting a healthier living environment for your family.
Deodorize
Unwanted odors can linger in your carpets, affecting the ambiance of your space. Our deodorizing treatment neutralizes odors at their source, leaving your carpets smelling fresh and clean.
Sanitize
Maintain a germ-free living space with our thorough carpet sanitization service. We penetrate deep into the fibers, eradicating germs and allergens, ensuring a safer and cleaner home.
Pet Treatment
Our furry companions deserve the best care. Our pet treatment services not only remove pet-related stains but also address odors, leaving your carpets looking and smelling as good as new.
Coffee Stain Removal
Accidents happen, and coffee spills are no exception. Our specialized coffee stain removal technique eradicates coffee marks, restoring the vibrancy of your carpets.
Wine Stain Removal
Don't let a wine spill become a lasting memory on your carpets. Our wine stain removal process lifts the stain and revives your carpets, so you can enjoy your living space without worry.
Rust Cleaning
Rust can be an unwelcome surprise on your rug. Our rust cleaning service employs gentle yet effective methods to safely remove rust stains without causing any harm to the delicate fibers of your oriental rug.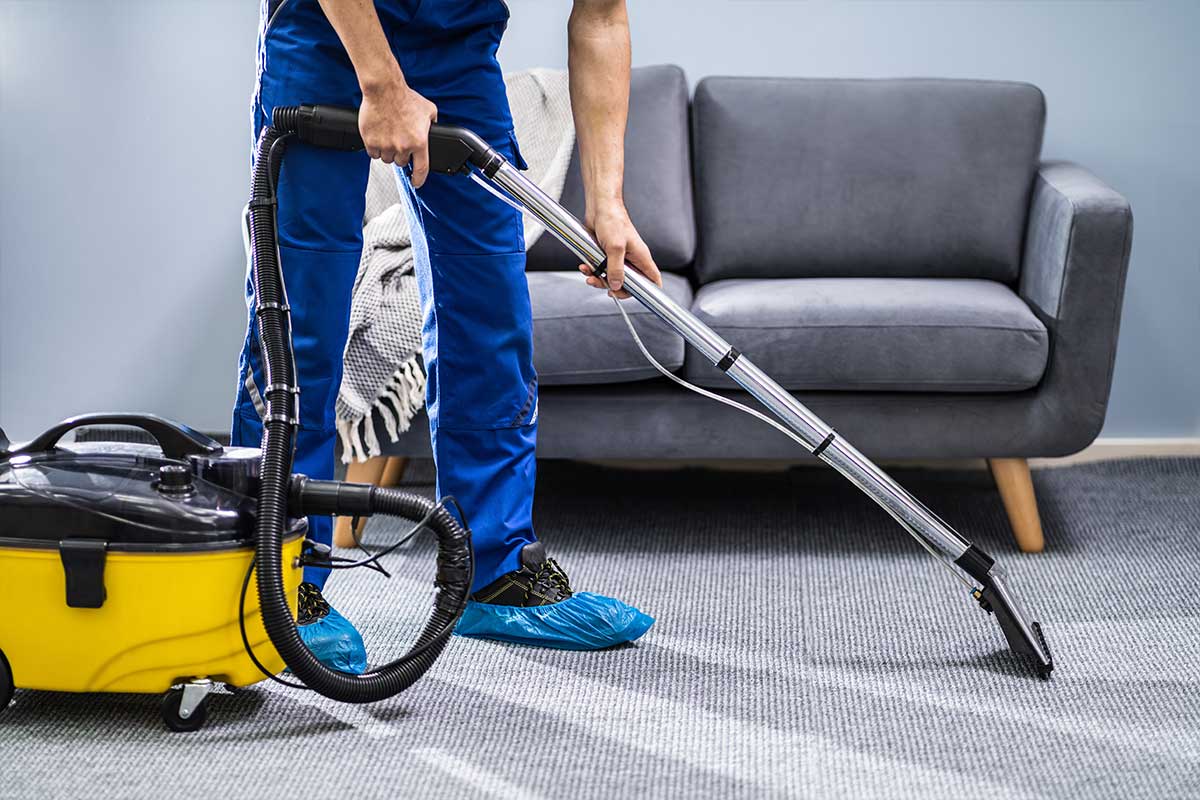 Thousands of homes, one standard of clean
With over a decade of experience, we have built a strong reputation for providing professional, reliable, and affordable cleaning services. Our team of skilled and friendly technicians is committed to ensuring your complete satisfaction, no matter how big or small the job is.
Clean

Advanced Pre-Spray Breaks Down Soiling
Our advanced pre-spray treatment effectively removes stubborn spots and spills. It cleans better, smells fresher, and dries faster.

Remove Embedded Dirt, Allergens, & More
Using EPA Safer Choice certified solutions, we extract deep-seated dirt, soiling, and allergens from your carpets. Our residue-free process is safe for your family and pets, with a proven 94% removal rate for common household allergens.

Powerful Results with Our Proprietary Equipment
Our state-of-the-art, proprietary cleaning equipment ensures high-quality control and delivers exceptional results for your carpets.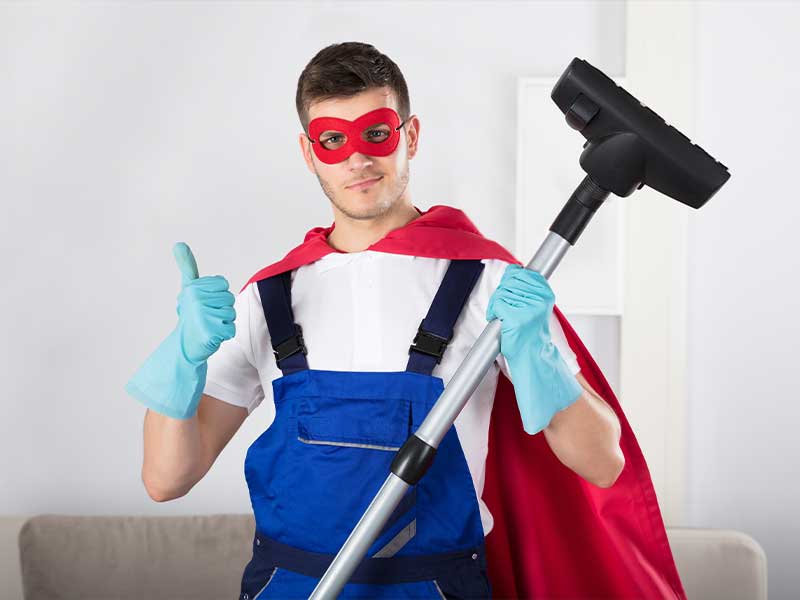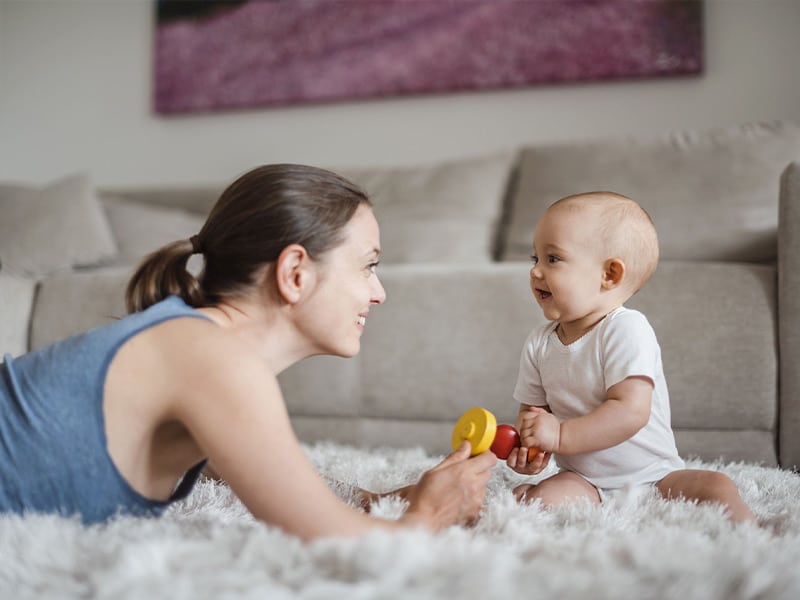 Protect

Extend the Life of Your Carpet Cleaning
To maximize the longevity of your carpet cleaning, we offer 3M Scotchgard Carpet Protector that helps prevent damage from dirt and spills. Our protector also effectively reduces static electricity.

Enhanced Durability
Our carpet protector not only safeguards against dirt and spills but also provides added defense against everyday wear and tear caused by foot traffic and vacuuming.

Ideal for Kids and Pets
While carpet protector is beneficial for all, it is particularly recommended for households with kids and pets. It helps preserve the results of each carpet cleaning, keeping your carpets looking fresh and clean for longer.
Deodorize

Neutralize Odors from Pets, Kids, and More
Your home is susceptible to odors from various sources, including food, kids, and pets, which can become trapped in your carpet fibers. To address this, we highly recommend our carpet deodorizer application.

Eliminate Odors, Not Mask Them
Our carpet deodorizer goes beyond masking unpleasant smells. It works actively to remove odors by neutralizing them at their source, providing a long-lasting freshness to your carpets.

A Revitalized Home
With the application of our carpet deodorizer, your carpets will be left smelling fresh and clean. Experience the rejuvenating effect it has on your entire home, creating a welcoming and pleasant environment.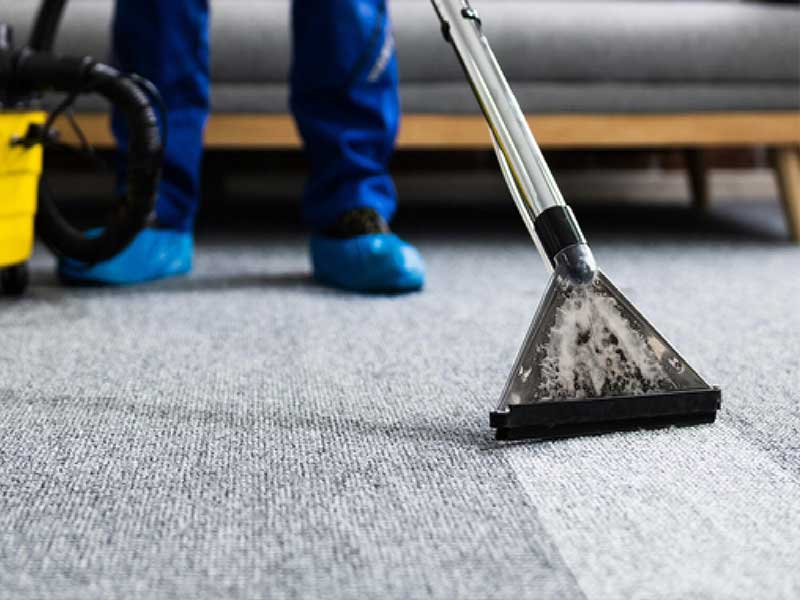 How We Clean Carpets
Initial inspection and consultation with our local cleaning crew to discuss the carpet cleaning process.
Furniture moved to ensure thorough cleaning.
Spot treatment of specific areas requiring extra attention.
Utilization of our patented carpet cleaning machines to deep clean. Hot water is pumped into the carpet to release embedded dirt, followed by extraction of water and dirt.
Our powerful carpet cleaning machine's suction removes a substantial amount of water, resulting in faster drying times.
Final inspection conducted with you to ensure your satisfaction with the clean carpets.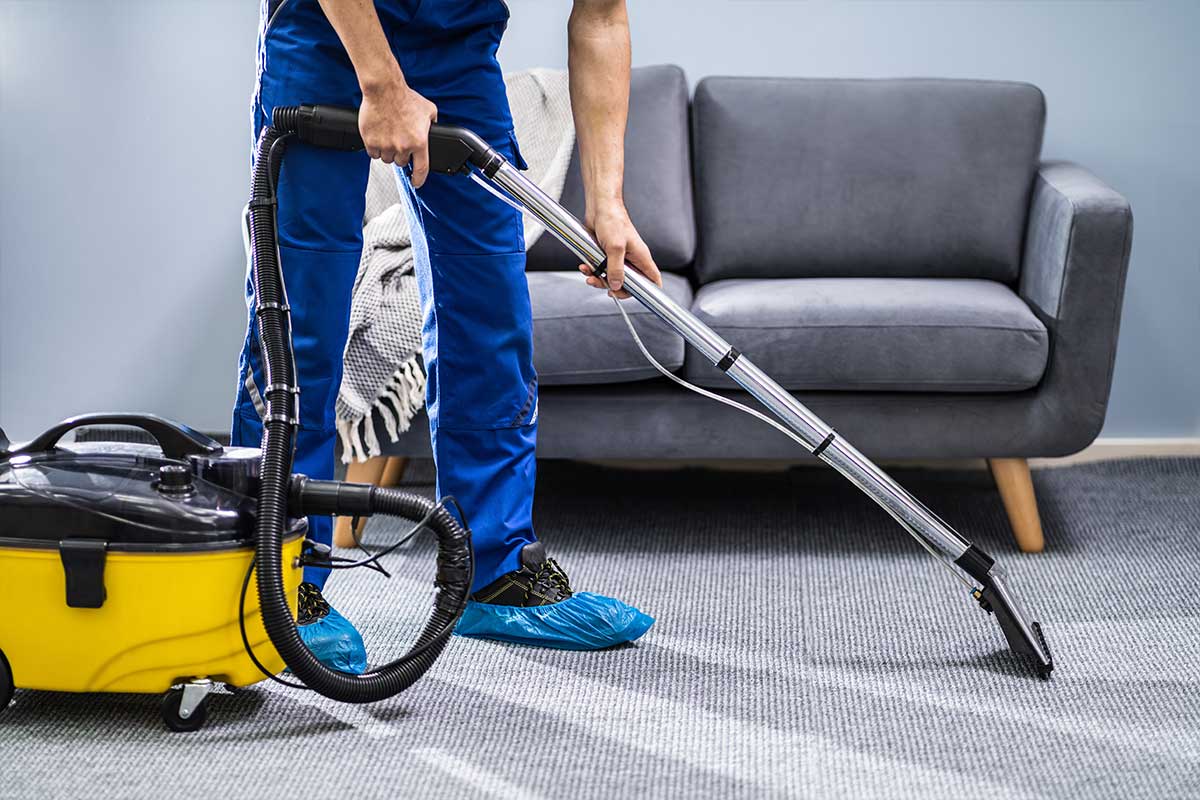 Frequently Asked Questions
How often should I have my carpets professionally cleaned?
We recommend having your carpets professionally cleaned at least once every 6 months and if you have dogs every 3 months. However, the frequency may vary depending on factors such as foot traffic, pets, and any specific concerns or stains.
Are your cleaning products safe for my family and pets?
Yes, our cleaning products are safe for your family and pets. We prioritize the use of environmentally friendly solutions that are gentle yet effective in removing dirt, allergens, and stains from your carpets. We ensure that no harmful residues are left behind during the cleaning process.
How long will it take for my carpets to dry after cleaning?
With our advanced cleaning techniques and powerful extraction equipment, we aim to minimize drying times. In most cases, your carpets should be dry within a few hours after the cleaning process. Factors such as humidity and carpet thickness may affect the drying time.
Can you remove stubborn stains from my carpets?
Absolutely! Our highly skilled technicians are trained in stain removal techniques and use specialized solutions to tackle a wide range of stains. While we cannot guarantee the complete removal of all stains, our team will do their best to significantly improve the appearance of your carpets.
Is professional carpet cleaning worth the investment?
Professional carpet cleaning offers numerous benefits and is worth the investment. Not only does it remove deep-seated dirt, allergens, and odors, but it also helps extend the life of your carpets. Additionally, our cleaning process enhances the overall cleanliness and appearance of your space, creating a healthier and more inviting environment.
How do I schedule a carpet cleaning appointment?
Scheduling a carpet cleaning appointment with us is quick and easy. You can reach out to us via phone or visit our website to book a convenient time that fits your schedule. Our friendly customer service team will guide you through the process and ensure that all your carpet cleaning needs are addressed.
Do you move furniture when you clean carpet?
Yes, as part of our carpet cleaning service, we will move as much furniture as possible to ensure thorough cleaning. However, please note that we may not be able to move heavy or delicate furniture items.
How long will it take to clean my carpets?
The time required to clean your carpets depends on various factors, including the size of the area and the level of cleaning needed. Our efficient and experienced team strives to complete the carpet cleaning process as quickly as possible while ensuring exceptional results.
How long will it take for my carpet to dry after a carpet cleaning?
Our advanced cleaning techniques and powerful extraction equipment significantly reduce drying times. In most cases, your carpets should be dry within a few hours after the cleaning process. However, drying times may vary depending on factors such as humidity and carpet thickness.
Cleaning carpets effectively requires specialized equipment and techniques. We recommend hiring professional carpet cleaning services for optimal results. Our trained technicians utilize industry-leading methods, including hot water extraction, to thoroughly clean your carpets, removing dirt, allergens, and stains.
What method do you use for carpet cleaning?
We employ the hot water extraction method, also known as steam cleaning, as it is one of the most effective and widely recommended techniques for deep carpet cleaning. This method involves injecting hot water mixed with cleaning solution into the carpet, followed by extraction of the water along with dirt and debris.
Do you steam clean carpet?
Yes, we utilize the hot water extraction method, commonly referred to as steam cleaning, to clean carpets. This method ensures thorough cleaning by effectively removing dirt, stains, and allergens, resulting in revitalized and fresh carpets.