Welcome to Carpet & Duct Cleaning, the leading provider of natural stone cleaning services in Orange County. We understand that natural stone surfaces, such as marble, granite, travertine, and more, require specialized care to maintain their pristine appearance. With our expertise and advanced cleaning techniques, we are dedicated to reviving the natural beauty of your stone surfaces, leaving them looking renewed and radiant. Trust our experienced team to deliver exceptional results and ensure your complete satisfaction.
At Carpet & Duct Cleaning, we recognize that natural stone is a unique and valuable investment in your home or business. Our professional natural stone cleaning services utilize state-of-the-art equipment and specially formulated solutions to safely and effectively remove dirt, grime, stains, and other buildup from your stone surfaces. Whether it's your countertops, floors, showers, or other natural stone installations, we have the knowledge and expertise to restore and enhance their beauty.
Our skilled technicians carefully assess the condition of your natural stone surfaces and select the most suitable cleaning method based on the type of stone and its specific needs. We employ specialized techniques to deep clean and remove embedded dirt, restoring the natural shine and brilliance of your stone. With our attention to detail and commitment to quality, we ensure that your natural stone surfaces are impeccably cleaned and protected.
When it comes to natural stone cleaning, it is essential to rely on professionals with expertise in this specialized field. At Carpet & Duct Cleaning, we pride ourselves on our comprehensive understanding of natural stone care. Our technicians undergo rigorous training and utilize industry-leading techniques to deliver outstanding results. By choosing us for your natural stone cleaning needs, you can trust that your valuable investment will be treated with the utmost care and attention.
Experience the transformative power of our natural stone cleaning services at Carpet & Duct Cleaning. Contact us today to schedule an appointment and let us restore the beauty of your natural stone surfaces in Orange County.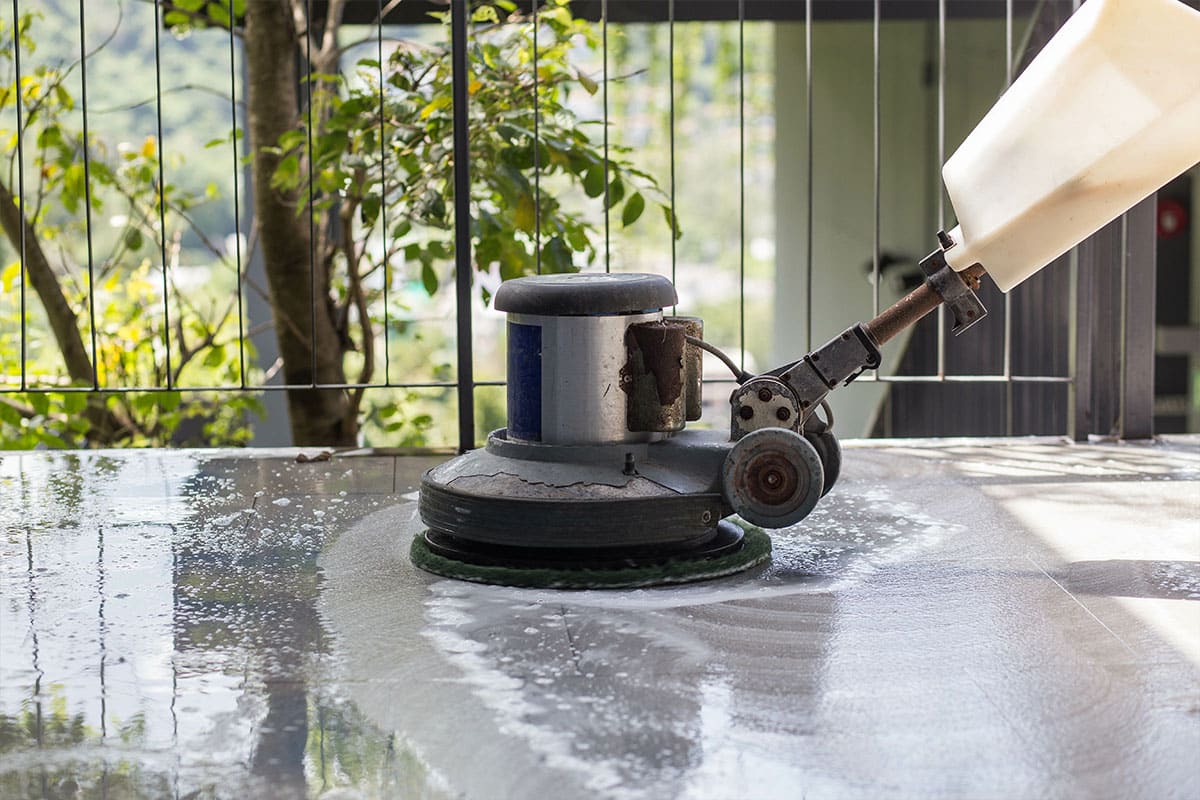 Thousands of homes, one standard of clean
With over a decade of experience, we have built a strong reputation for providing professional, reliable, and affordable cleaning services. Our team of skilled and friendly technicians is committed to ensuring your complete satisfaction, no matter how big or small the job is.
Clean & Polish

Our Stone Cleaning Process
Our stone cleaning process combines meticulous grout line scrubbing using a specialized pre-spray, followed by the effective extraction of embedded dirt and grime using a high-pressure rotary wand. We then enhance the stone's appearance through a 3-step polishing process, utilizing buffer pads to eliminate etching, light scratches, and restore its natural shine.

Attention to Detail
We understand that there are areas our buffer may not be able to reach. To ensure your entire stone floor looks impeccable, our skilled technicians meticulously hand-polish these hard-to-reach areas. This attention to detail guarantees a consistently stunning result throughout your entire floor.

Free Natural Stone Cleaning Demonstration
To provide you with complete confidence in our stone cleaning process, we offer in-home demonstrations. This allows you to witness the remarkable effectiveness of our techniques firsthand before scheduling a full cleaning service. Experience the transformative impact of our natural stone cleaning process for yourself.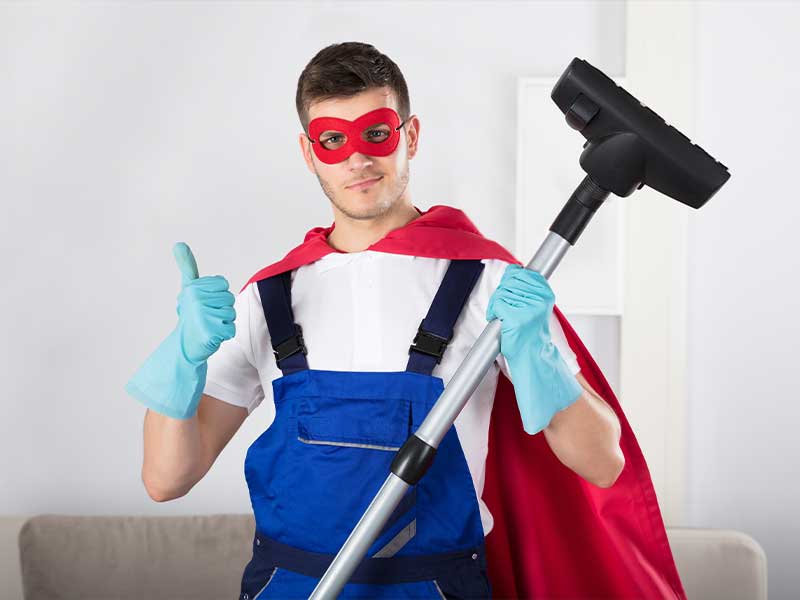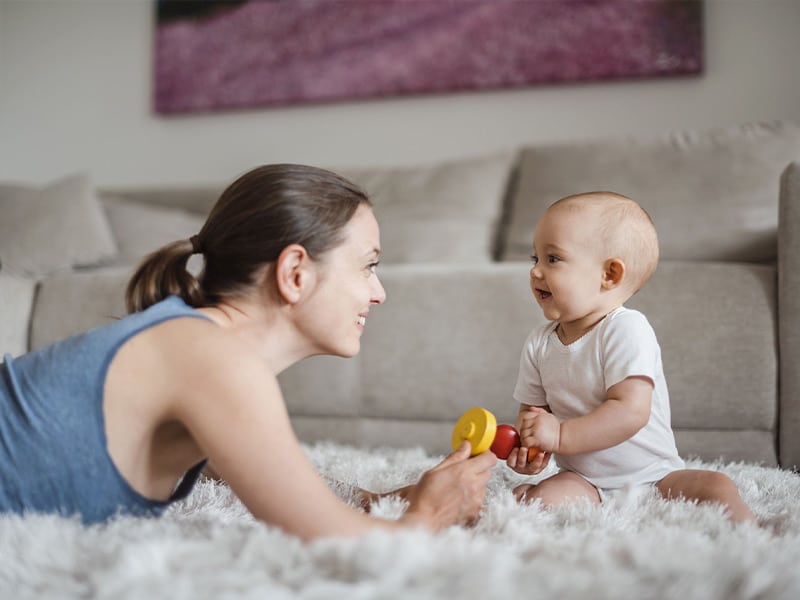 Seal

Stain Resistant Natural Stone
Our application of a clear sealant or color sealant provides a protective layer that safeguards your natural stone, making it resistant to stains and spills.

A Protective Barrier
Natural stone is porous, which means it can absorb soil and spills similar to carpet. By applying our sealant, we establish a protective barrier that prevents these substances from penetrating deep into the stone, making it easier to clean up spills before they have a chance to soak in.

Restore Grout Color or Change it Completely
For deep and stubborn grout stains, we offer our premium color sealant. This specialized sealant restores your grout to a uniform color while providing all the benefits of our clear sealant. Additionally, you have the option to completely transform the appearance of a room by selecting a new color for your grout, giving your space a fresh and updated look.
Maintain

Using the Right Stone Cleaners
To preserve the beauty of your natural stone floors, it's important to avoid household cleaners that contain vinegar or acidic agents. These substances can cause damage to your stone surfaces.

Mats in High-Traffic Areas
Protect your natural stone from dirt and potential damage by placing floor mats in high-traffic areas. These mats serve as a barrier, preventing debris from accumulating on the surface of your stone floors.

Immediate Cleanup
In the event of a spill on your natural stone, it is crucial to promptly wipe it up. By taking immediate action, you prevent the liquid from seeping into the pores of the stone and causing staining or other damage.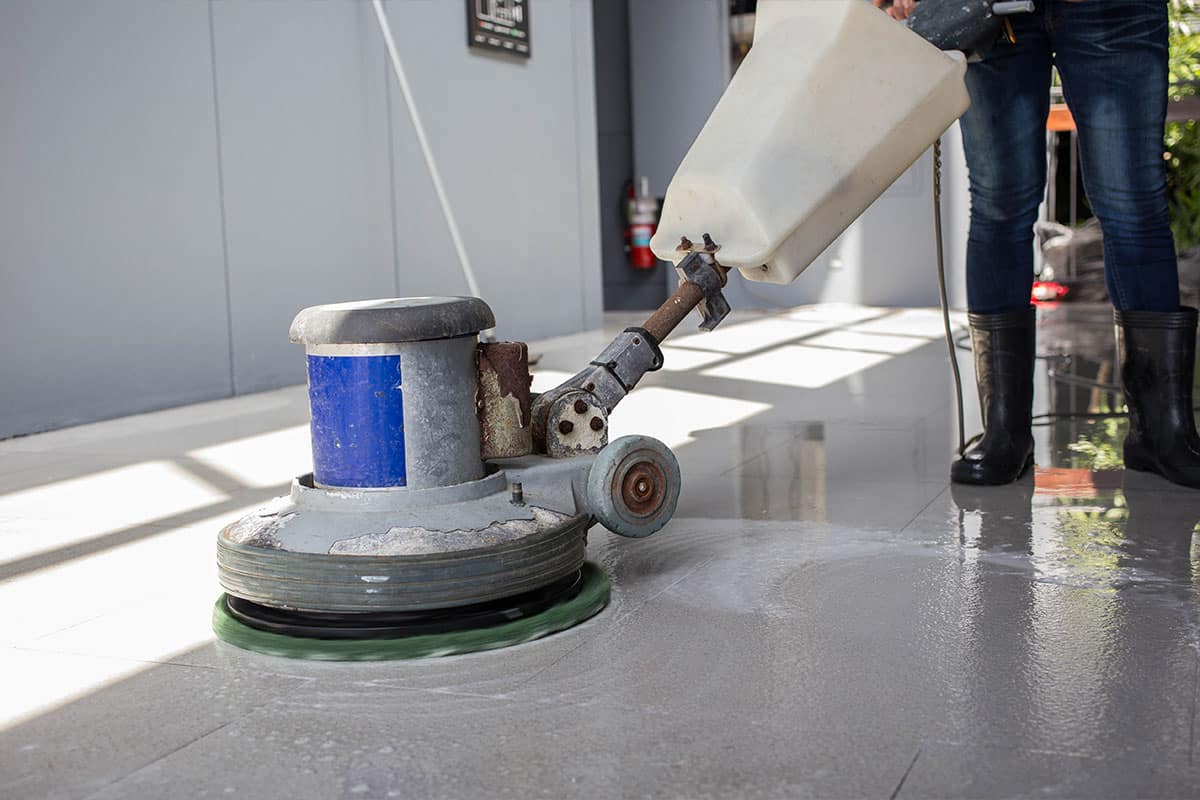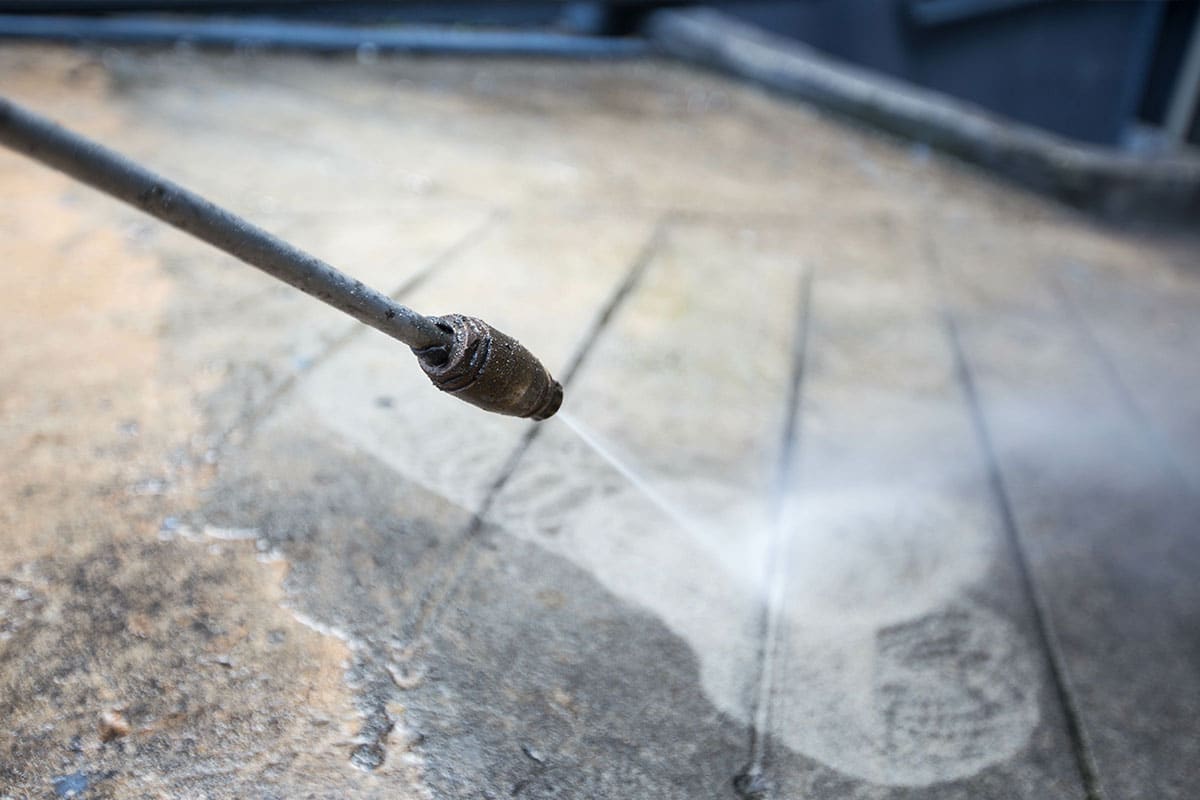 Natural Stones We Clean
These are common natural stones we can clean.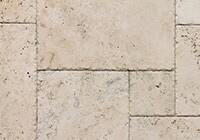 Travertine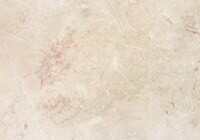 Marble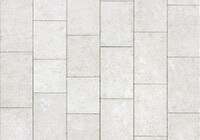 Limestone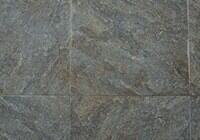 Slate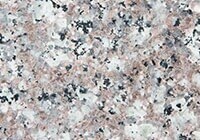 Granite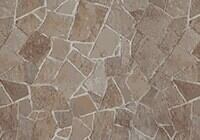 Flagstone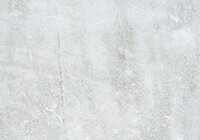 Concrete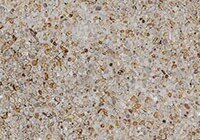 Terazzo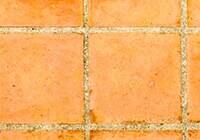 Saltillo
How We Clean Natural Stone
Assessment: Our experienced technicians begin by assessing the condition of your natural stone surfaces. This helps us determine the most appropriate cleaning method and identify any specific areas that require extra attention.
Pre-Treatment: We apply a specialized pre-treatment solution to loosen dirt, grime, and stains that have accumulated on your natural stone surfaces. This pre-treatment helps to prepare the stone for a thorough cleaning.
Agitation: Using gentle yet effective techniques, we carefully agitate the pre-treatment solution into the stone, ensuring that it reaches all areas and penetrates deep within the pores. This step helps to dislodge embedded dirt and stains.
Hot Water Extraction: Our advanced hot water extraction equipment is utilized to thoroughly clean your natural stone surfaces. This process involves injecting hot water under high pressure into the stone, which helps to flush out dirt, debris, and cleaning solution residues.
Balanced Rinse: We follow the hot water extraction with a pH-balancing rinse to neutralize any remaining cleaning agents. This step helps to restore the natural pH balance of your stone surfaces and leaves them looking fresh and clean.
Drying and Inspection: We complete the process by drying your natural stone surfaces, ensuring that excess moisture is removed. Our technicians then conduct a thorough inspection to ensure that every inch of your stone has been cleaned to the highest standards.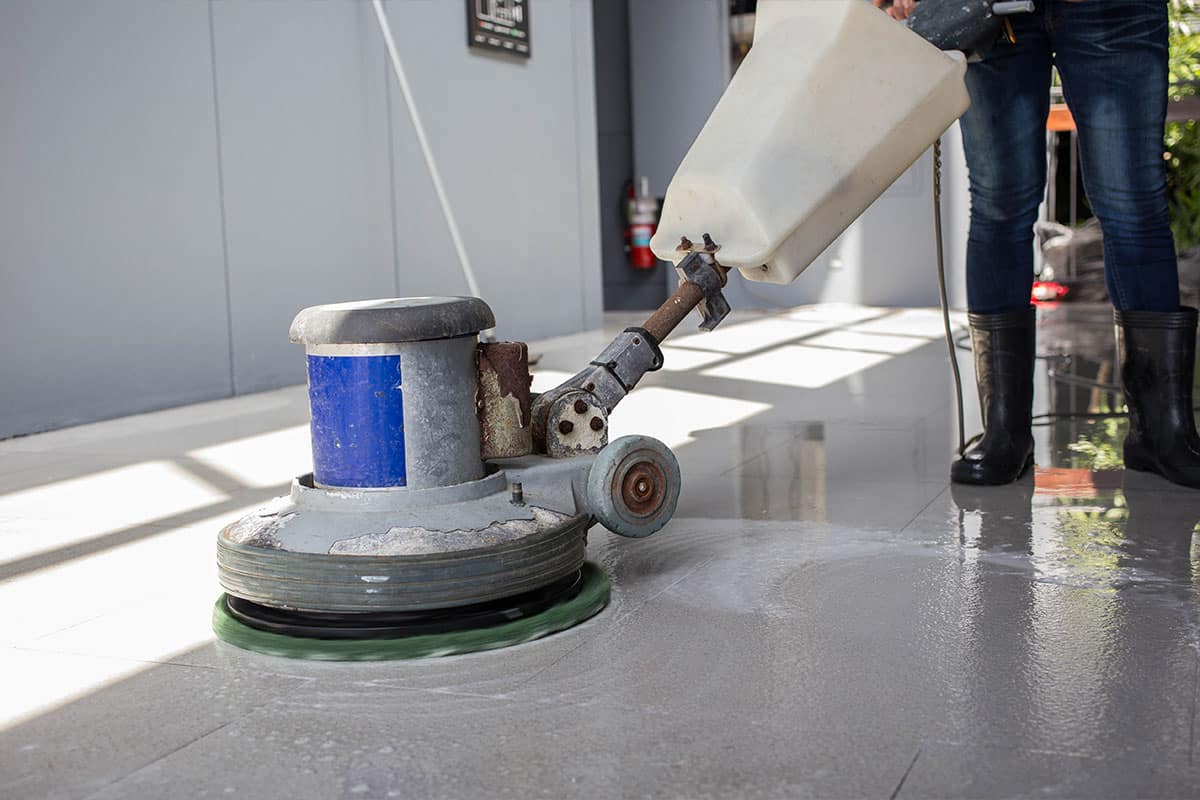 Frequently Asked Questions
How can I tell if I have natural stone or ceramic/porcelain tile?
Natural stone has unique variations in color and appearance, while ceramic/porcelain tiles have repeating patterns and consistent colors throughout. If you're unsure about your flooring type, our professional technicians can analyze the materials and determine the exact flooring in your home.
What types of natural stone does Carpet & Duct Cleaning clean?
We provide cleaning services for a wide range of natural stones, including Travertine, Marble, Limestone, Slate, and Granite in most locations. In select locations, we also service Flagstone, Concrete, Terrazzo, and Saltillo floors.
What natural stone surfaces does Carpet & Duct Cleaning service?
Our natural stone cleaning services extend beyond indoor floors. We also provide cleaning services for countertops, shower stalls, and outdoor areas, ensuring comprehensive care for all your natural stone surfaces.
How long will it take to have my stone floor cleaned?
The duration of the cleaning process can vary based on factors such as stone type, size, grout soil level, room configuration, and the number of polish or sealer applications. On average, for a room up to 300 square feet, the cleaning process typically takes 30-60 minutes.
Why should I have my stone and grout lines sealed?
Natural stone and grout are porous materials that can absorb soil and spills. Applying a sealant creates a protective barrier, allowing more time to clean up dirt and liquid spills before they penetrate the grout. Sealers also enhance the natural beauty of your floors.
How often should I have my stone floor cleaned?
Cleaning frequency generally ranges from 6-12 months, depending on factors such as foot traffic, stone condition, and maintenance practices. Our technicians can provide a recommended cleaning and maintenance plan tailored to your natural stone floors.