About Us
Welcome to Carpet & Duct Cleaning, your go-to cleaning service provider in Orange County. With over a decade of experience, we have built a strong reputation for providing professional, reliable, and affordable cleaning services. Our team of skilled and friendly technicians is committed to ensuring your complete satisfaction, no matter how big or small the job is.
We offer a wide range of cleaning services, including carpet cleaning, rug cleaning, upholstery cleaning, dryer vent cleaning, and exhaust fan cleaning. Our services are available throughout all cities in Orange County, CA.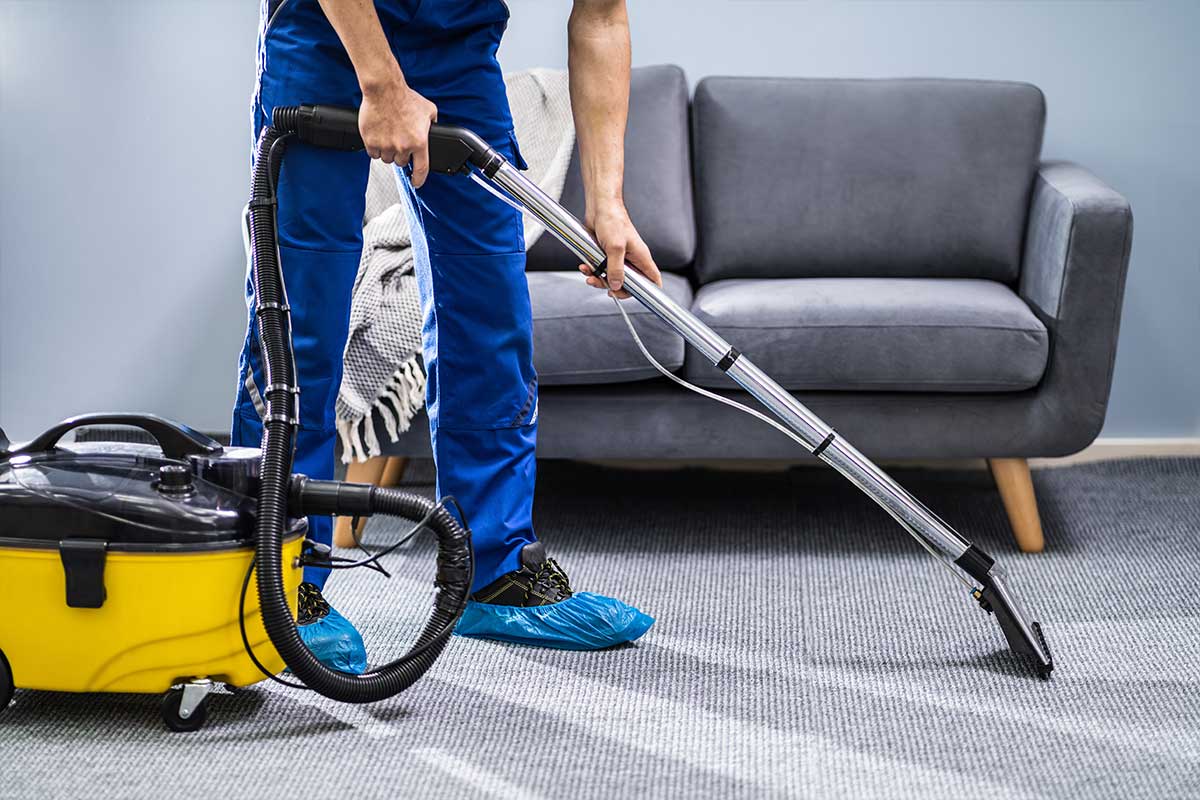 At Carpet & Duct Cleaning, we use state-of-the-art equipment and eco-friendly cleaning solutions to ensure that your space is not only clean but also safe for you and your loved ones. We understand that your home or business is valuable to you, and that's why we take our job seriously.
Whether you need a one-time cleaning service or a recurring one, we are here to meet your needs and exceed your expectations. Contact us today to schedule your cleaning service and experience the difference that Carpet & Duct Cleaning can make in your space.