At Carpet & Duct Cleaning, we go beyond carpets and ducts to provide top-notch cleaning services for your cars and recreational vehicles (RVs). Just like your home, your vehicles deserve a thorough and deep clean to maintain their pristine condition and ensure a healthy environment for you and your loved ones. With our expertise and advanced cleaning techniques, we guarantee a fresh and revitalized look for your cars and RVs, inside and out.
Our car and RV cleaning service includes an extensive range of services to leave your vehicles spotless. From deep cleaning the interior upholstery, carpets, and mats to restoring the exterior's shine and protecting it from environmental elements, our team of skilled technicians uses state-of-the-art equipment and eco-friendly products to achieve remarkable results. We pay attention to every detail, ensuring that no stain, dirt, or odor remains, leaving you with a vehicle that feels like new.
Choose Carpet & Duct Cleaning for your car and RV cleaning needs in Orange County. With years of experience and a commitment to excellence, we take pride in delivering exceptional results and exceeding our customers' expectations. Our dedication to quality, customer satisfaction, and sustainable cleaning practices sets us apart. Give your vehicles the care they deserve with our professional cleaning services, and experience the joy of driving in a fresh and clean environment. Let us help you maintain the value and cleanliness of your cars and RVs, making every journey a comfortable and enjoyable one.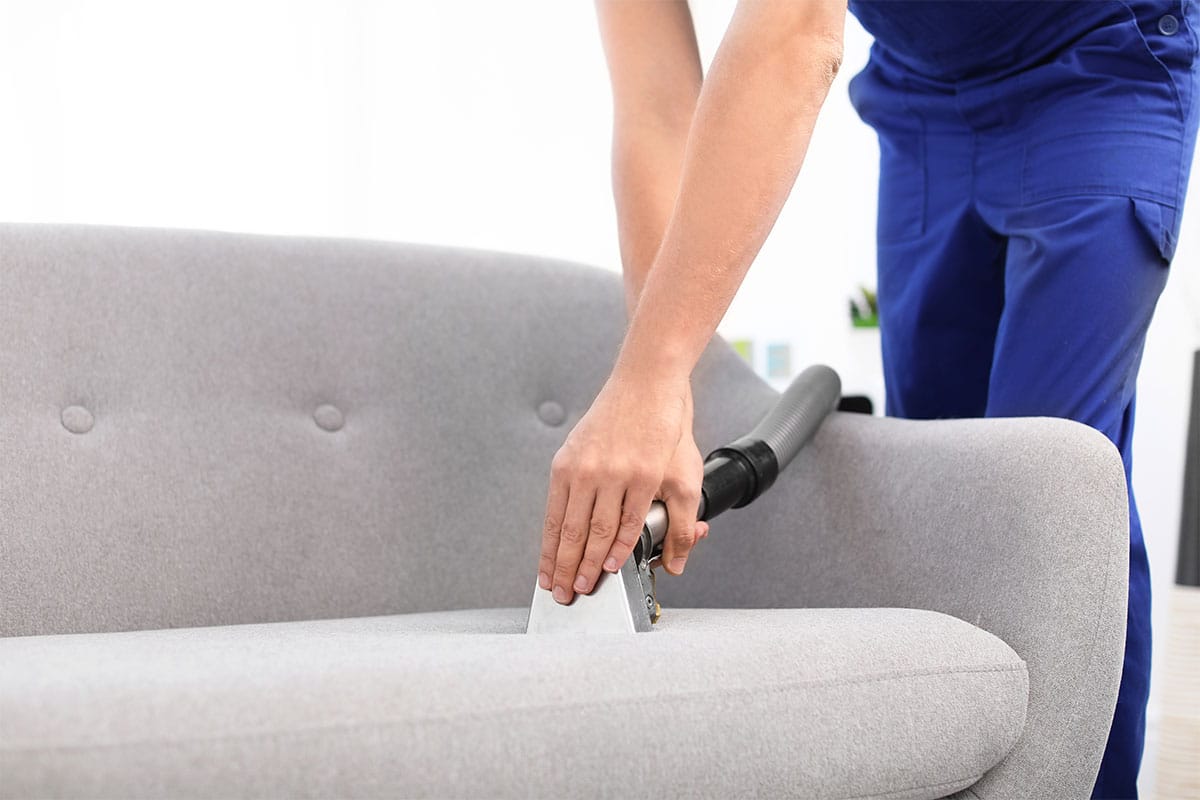 Thousands of homes, one standard of clean
With over a decade of experience, we have built a strong reputation for providing professional, reliable, and affordable cleaning services. Our team of skilled and friendly technicians is committed to ensuring your complete satisfaction, no matter how big or small the job is.
Professional Car Cleaning Service

At Carpet & Duct Cleaning, we provide thorough and gentle car upholstery cleaning. We carefully examine your car's upholstery and vacuum every crevice to remove dirt. Using an EPA Safer Choice cleaning solution, we extract dirt and allergens, ensuring a fresh and clean interior. Enjoy the convenience of our mobile service – we come to you for the best car upholstery cleaning experience possible.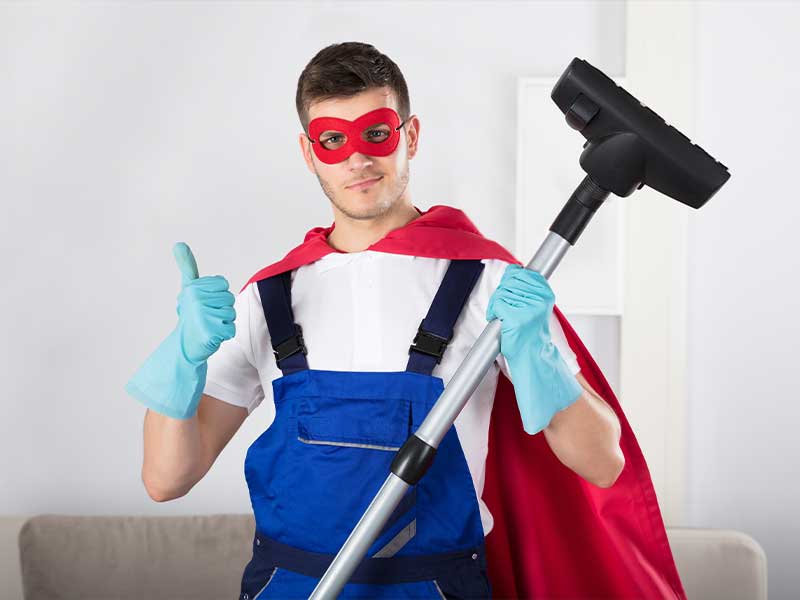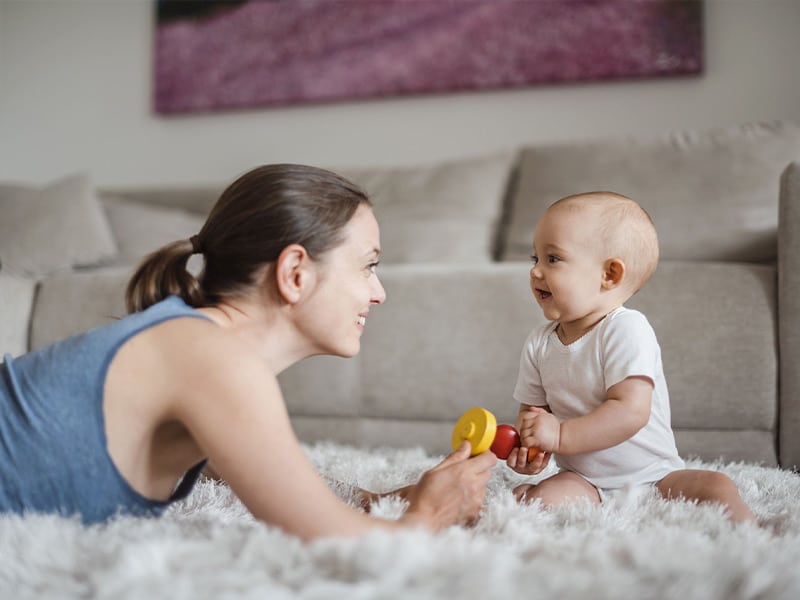 Professional RV Cleaning

Get comprehensive RV cleaning services at Carpet & Ducts Cleaning. Whether it's RV upholstery or carpet, we've got you covered. Our experts clean carpets, hardwood, stone, tile, and grout to remove stains and discoloration. We specialize in cleaning sun and water-resistant fabrics. Trust us to handle issues like color loss, mold, or mildew with appropriate solutions. Let us make your RV look and feel fresh again.
Frequently Asked Questions
How to clean car upholstery?
Here's how to clean your car upholstery yourself:
Mix a tablespoon of dish soap with a cup and a half of water in a spray bottle.
Spray the spot and blot it with a clean towel.
Repeat until the spot is gone.
Let the area dry before using your car.
Can you clean the leather upholstery in my vehicle?
Absolutely! Carpet & Ducts Cleaning is equipped to clean the leather upholstery in your vehicle, whether it's a car or RV. Leather in these vehicles faces harsher wear and varying weather conditions, so proper care is essential. Trust us to give your leather upholstery the attention it deserves, leaving it looking clean and rejuvenated.