At Carpet & Duct Cleaning, we understand the value and beauty that Oriental rugs bring to your home. These intricately crafted pieces deserve special care to maintain their elegance and longevity. Our Oriental Rug Cleaning services are designed to gently and effectively remove dirt, stains, and allergens, while preserving the delicate fibers and vibrant colors of your prized rugs.
Our highly-trained technicians begin the Oriental rug cleaning process by performing a thorough inspection of your rugs. This allows us to identify any specific needs or concerns and tailor the cleaning approach accordingly. We handle all types of Oriental rugs, from Persian and Turkish to Chinese and Indian, ensuring that each rug receives the utmost attention and care.
Using advanced techniques and state-of-the-art equipment, we delicately remove embedded dirt and grime from deep within the fibers. Our specialized cleaning solutions are tough on stains and allergens but gentle on the delicate fibers of your Oriental rugs. After the cleaning process, we carefully rinse and dry the rugs in a climate-controlled environment to prevent any damage.
Why trust us with your Oriental rugs? Our dedication to quality and customer satisfaction sets us apart. With years of experience and a commitment to excellence, our team at Carpet & Duct Cleaning is passionate about reviving the beauty of your Oriental rugs. Whether it's a treasured family heirloom or a valuable addition to your decor, our professional cleaning will help extend the life and preserve the value of your Oriental rugs, so you can continue to enjoy their splendor for years to come. Experience the difference with our expert Oriental Rug Cleaning services in Orange County.
Our Oriental rug cleaning services are designed to preserve the intricate craftsmanship, vibrant colors, and timeless charm of your rugs. Delve into our range of services tailored to cater to your most cherished pieces:
Wool Rug Cleaning
Wool rugs offer warmth and elegance to your living space. Our wool rug cleaning service employs gentle techniques that effectively remove dirt and allergens while ensuring the integrity of the delicate fibers. Reveal the true beauty of your wool rug with our meticulous approach.
Persian Rug Cleaning
Persian rugs are renowned for their intricate patterns and cultural significance. Our Persian rug cleaning service honors these masterpieces by delicately removing dirt and stains while preserving the authenticity and charm that make them truly exceptional.
Silk Rug Cleaning
Silk rugs exude luxury and sophistication. Our silk rug cleaning service embraces a gentle touch, employing specialized methods to maintain the luster and vibrancy of the silk fibers, allowing your rug to remain a captivating centerpiece.
Antique Rug Cleaning
Antique rugs hold historical and sentimental value. Our antique rug cleaning service combines expertise and care, ensuring that the intricate designs and delicate fabrics are cleansed and preserved, allowing you to enjoy their beauty for generations to come.
Kilim Rug Cleaning
Kilim rugs are celebrated for their bold colors and geometric patterns. Our Kilim rug cleaning service expertly removes dirt and debris, revealing the stunning patterns and enhancing the vibrant hues that define these unique rugs.
Traditional Rug Cleaning
Traditional rugs showcase cultural heritage and intricate designs. Our traditional rug cleaning service is tailored to preserve the intricate details and colors that define these rugs, allowing you to continue cherishing their beauty in your home.
Contemporary Rug Cleaning
Modern aesthetics meet timeless quality in contemporary rugs. Our contemporary rug cleaning service ensures that the vibrant colors and innovative designs of these rugs are maintained, contributing to a fresh and stylish living space.
Tribal Rug Cleaning
Tribal rugs boast distinctive patterns and cultural significance. Our tribal rug cleaning service honors their authenticity, employing methods that remove dirt and stains while respecting the tribal traditions that make these rugs truly unique.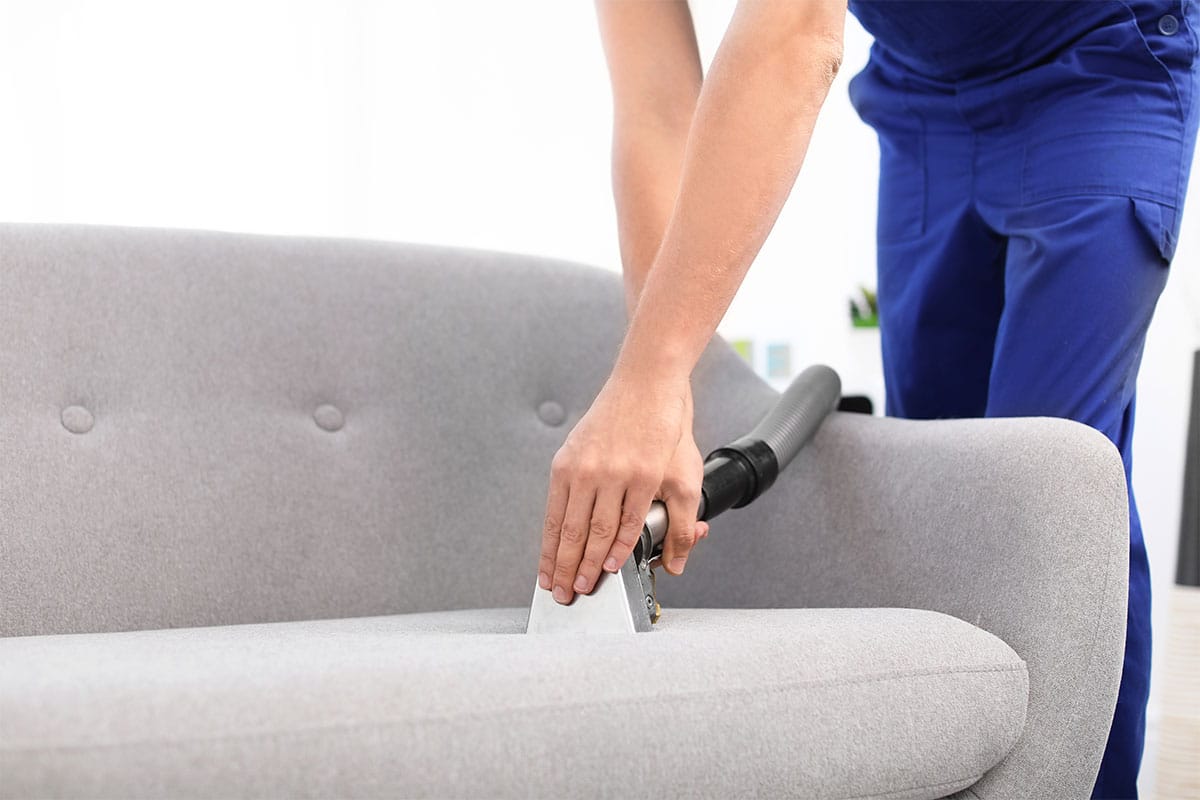 Thousands of homes, one standard of clean
With over a decade of experience, we have built a strong reputation for providing professional, reliable, and affordable cleaning services. Our team of skilled and friendly technicians is committed to ensuring your complete satisfaction, no matter how big or small the job is.
Clean

Four-Step Oriental Rug Cleaning Process
Our advanced Oriental rug cleaning process comprises four essential steps: dusting, washing, rinsing, and drying in a climate-controlled environment.

Remove Dirt and Allergens from Rugs
Utilizing specialized equipment and a gentle yet powerful cleaning solution, we thoroughly extract dirt, dust, and allergens from deep within your precious Oriental rugs.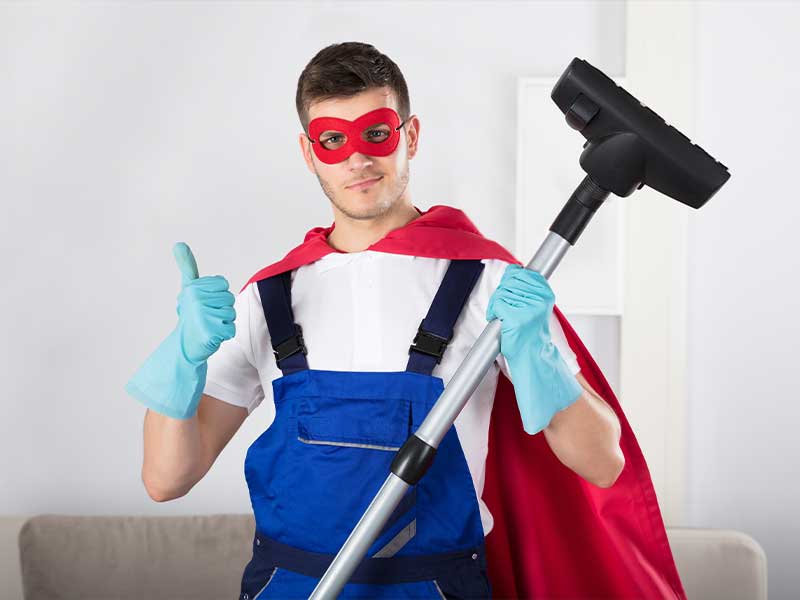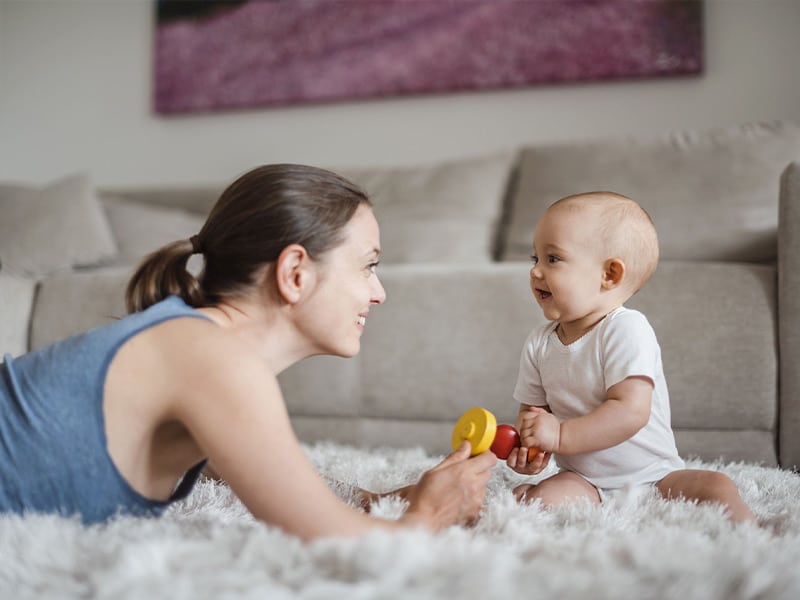 Protect

Protect Your Oriental Rug
With our treatment, we offer stain and soil resistance that can endure multiple Oriental rug cleanings and the usual wear and tear.

Value Your Investment
Fine area rugs can last a lifetime if properly cared for. Allow us to safeguard your investment by providing regular cleanings to keep them looking their best.
Deodorize

Neutralize Odors from Pets, Kids and More
Your home collects various odors from food, pets, and kids, which can get trapped in your rug's fibers. That's why we recommend using our rug deodorizer to eliminate these unwanted odors.

Don't Mask Rug Smells. Remove Them.
Our powerful deodorizer not only masks rug smells but eliminates them at the source, providing immediate and long-lasting freshness. Our special urine treatment also removes urine from the rug fibers.

A Fresh Start for Your Home
With our deodorizer, your oriental rug will emanate a refreshing and clean scent, revitalizing your entire home.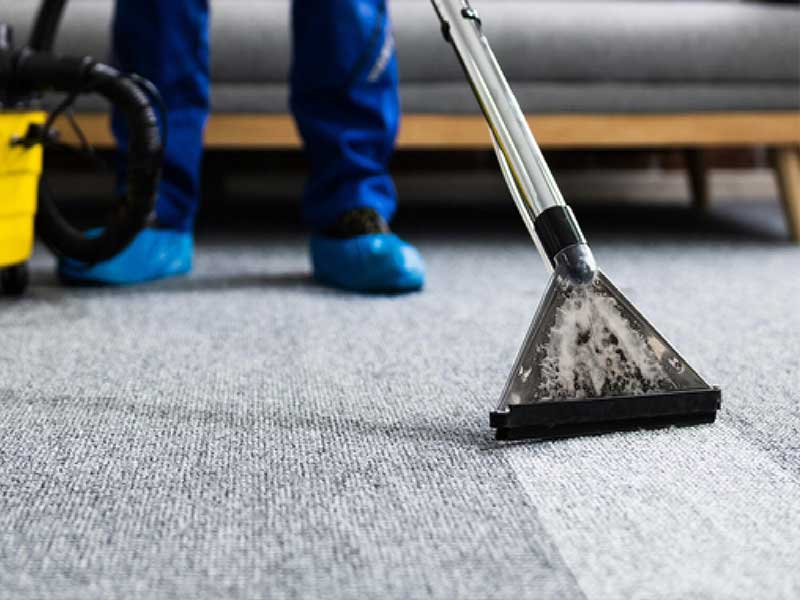 How We Clean Upholstery
Pickup and Transportation: We collect your oriental rug from your home and transport it to our rug cleaning plant, equipped with advanced machinery for gentle cleaning.
Rug Dusting: The rug undergoes a thorough rug duster process to loosen and remove dry dirt effectively.
Pet Urine Treatment: For homes with pets, we apply a specialized pet urine treatment to eliminate any urine odors.
Automated Wash Tub: Your oriental rug is placed in an automated wash tub, where gentle paddles agitate the rug, and our patented cleaning solution effectively lifts dirt from deep within the fibers.
Final Rinsing: After cleaning, the rug undergoes a final rinsing process to ensure no cleaning solution is left behind.
Drying in Controlled Environment: The rug is carefully dried and hung in a climate-controlled environment to achieve complete drying.
Delivery: We deliver your freshly cleaned oriental rug back to your home, ready to enhance your living space with renewed elegance.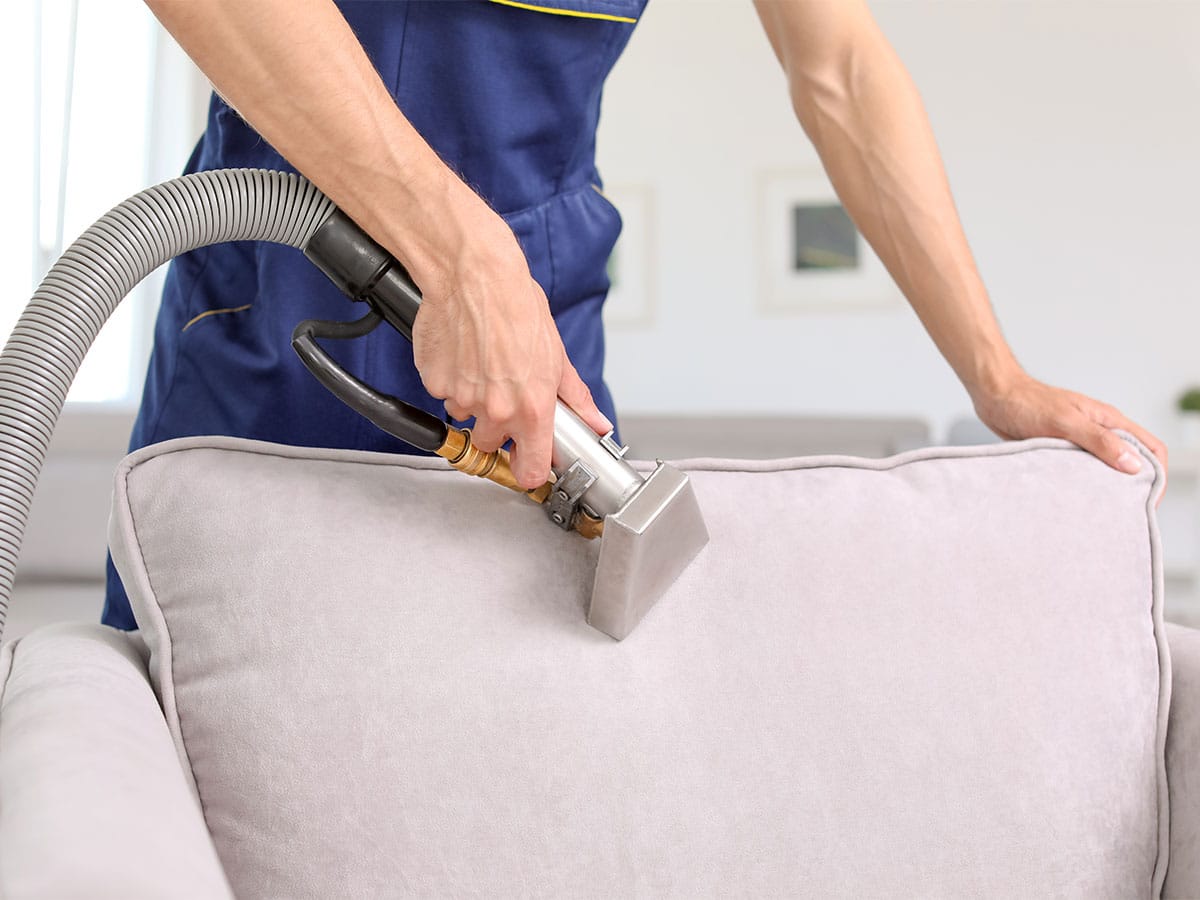 Frequently Asked Questions
How much does oriental rug cleaning cost?
Pricing for oriental rug cleaning caries depending on the size of your rug. Contact us for a quote today!
Can you steam clean area rugs?
We don't use steam to clean area rugs. Instead, we utilize hot water extraction, sometimes mistaken for steam cleaning due to visible steam during the process.