Welcome to Carpet & Duct Cleaning, the leading provider of tile and grout cleaning services in Irvine, dedicated to serving the Orange County area. We understand that over time, tile surfaces and grout lines can accumulate dirt, stains, and grime, diminishing the beauty and cleanliness of your floors. With our specialized expertise and advanced cleaning techniques, we are committed to reviving the appearance of your tile and grout, leaving them spotless and gleaming. Trust our highly skilled team to deliver outstanding results and ensure your satisfaction.
At Carpet & Duct Cleaning, we recognize that tile and grout cleaning requires specialized attention to detail. Our professional tile and grout cleaning services utilize cutting-edge equipment and eco-friendly solutions to effectively remove deep-seated dirt, grime, and stains. We address various types of tile surfaces, including ceramic, porcelain, natural stone, and more. Whether it's your kitchen, bathroom, or any other tiled area in your home or office, we have the expertise to restore the original luster and cleanliness of your floors.
Our experienced technicians meticulously analyze the condition of your tile and grout to determine the most suitable cleaning method. By combining advanced technology with our skilled techniques, we ensure a thorough cleaning process that brings back the natural beauty of your floors. Say goodbye to dull and dingy tile surfaces and enjoy the transformative results of our professional cleaning services.
Don't let dirty tile and grout dampen the beauty of your space. Experience the remarkable difference of our tile and grout cleaning services at Carpet & Duct Cleaning. Contact us today to schedule an appointment and let us rejuvenate your tile and grout, providing a fresh and revitalized look to your floors in Irvine, serving Orange County.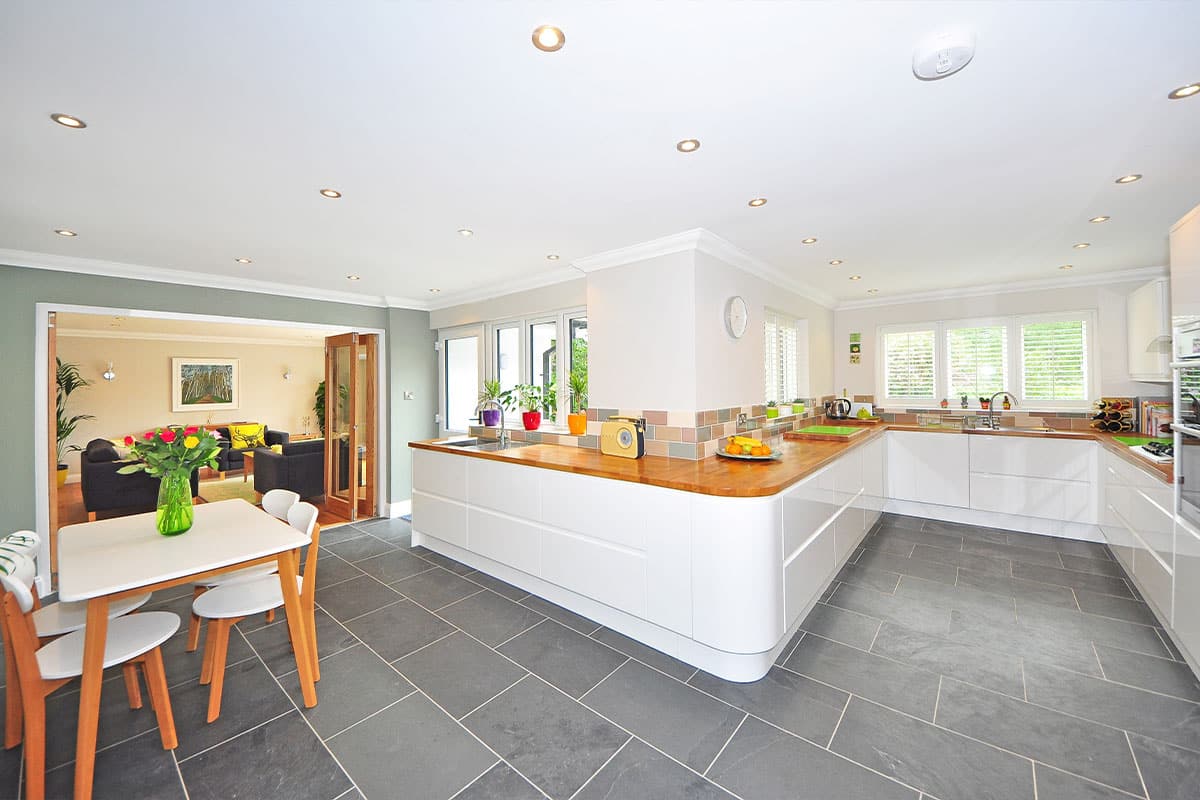 Thousands of homes, one standard of clean
With over a decade of experience, we have built a strong reputation for providing professional, reliable, and affordable cleaning services. Our team of skilled and friendly technicians is committed to ensuring your complete satisfaction, no matter how big or small the job is.
Clean

Our Tile and Grout Cleaning Equipment
At Carpet & Duct Cleaning, we utilize a high-pressure water and vacuum system to effectively clean tile and grout. Combined with our specialized cleaning solution, which leaves no residue behind, we ensure a thorough and deep clean for your floors.

Free Tile Cleaning Demonstration
To showcase the effectiveness of our tile and grout cleaning process, we offer in-home demonstrations. This allows you to see the remarkable results firsthand before booking a cleaning service with us. Experience the difference for yourself.

Cleaner and Healthier
Our tile and grout cleaning process goes beyond surface cleaning. It targets and removes an average of 96.5% of common household allergens, promoting a cleaner and healthier environment for you and your loved ones. Trust us to provide you with a hygienic and refreshing tile and grout cleaning experience.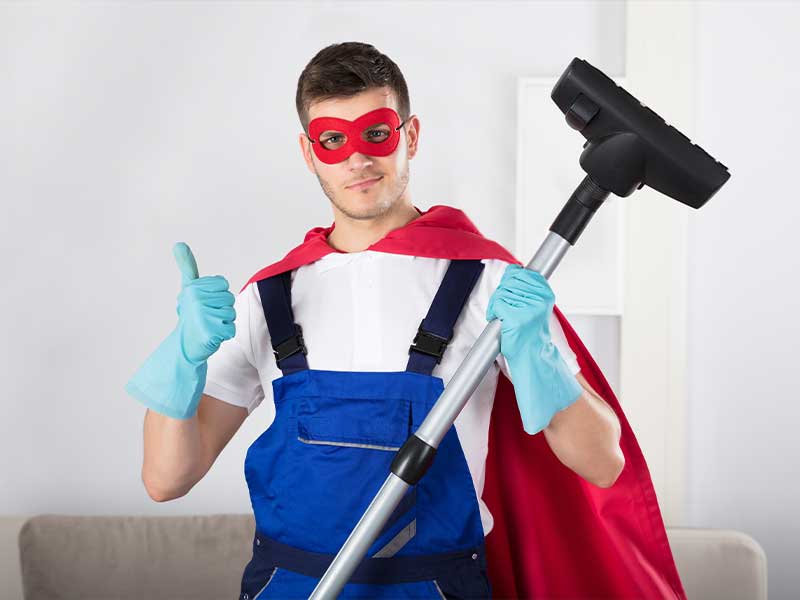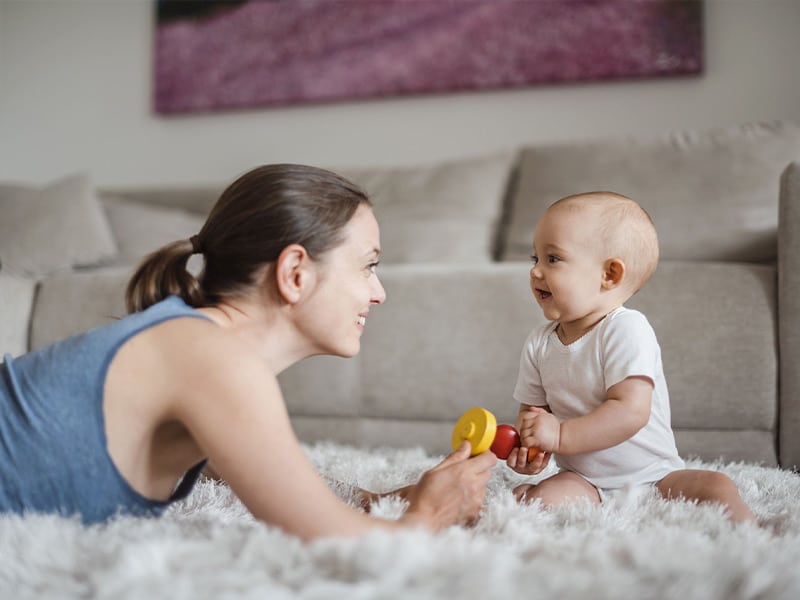 Seal

Stain Resistant Grout
At Carpet & Duct Cleaning, we offer a clear grout sealant that serves as a protective shield for your grout lines. This sealant helps safeguard your grout from minor spills and spots, keeping it stain-resistant and easier to maintain.

A Protective Barrier
Grout is a porous material that can absorb dirt and spills, similar to carpets. By applying our sealant, we create a protective barrier that prevents soil and liquids from penetrating deep into the grout. This barrier makes it easier to clean up spills before they have a chance to seep into the grout lines.

Restore Grout Color or Change it Completely
For stubborn, deeply ingrained stains, we recommend our color sealant. This specialized sealant not only restores your grout to a uniform color but also provides the same protective benefits as our clear sealant. Additionally, you have the option to completely transform the look of an entire room by selecting a new color for your grout, giving your space a fresh and updated appearance.
Maintain

Use the Right Tile Cleaners
Avoid using bleach and other harsh chemical cleaners that may degrade the sealants protecting your tile and grout.

Eliminate Odors, Not Mask Them
Our deodorizer goes beyond masking unpleasant smells. It actively works to remove odors from your upholstery, neutralizing them at their source, providing a long-lasting freshness that eliminates odors rather than simply covering them up.

A Revitalized Home
With the application of our deodorizer after your furniture steam cleaning, your upholstery will be left smelling fresh and clean. Experience the rejuvenating effect it has on your entire home, creating a welcoming and pleasant environment.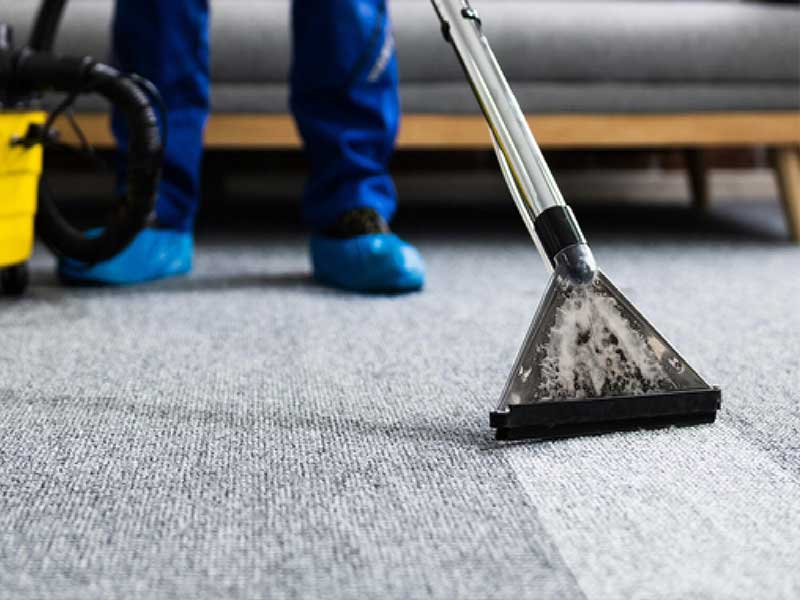 How We Clean Tile & Grout
Comprehensive Examination: Our experienced technicians assess your floor to determine the most suitable cleaning method. They identify the tile type and inspect for any damaged grout areas.
Grout Scrubbing: We initiate the cleaning process by carefully scrubbing the grout lines between each tile using a pH-balanced cleaning solution. This effectively releases the embedded dirt that accumulates within the grout pores.
Specialized Cleaning Machines: Our dedicated tile and grout cleaning machines, along with our tile floor cleaner, come into action. These powerful machines apply hot water to your tile and grout, thoroughly penetrating and extracting the dirt and grime.
Final Inspection: After the cleaning process, we conduct a thorough inspection of your tile and grout alongside you. Our goal is to ensure your complete satisfaction with the cleanliness and appearance of your tile. If desired, you can also request professional cleaning for other types of flooring during your appointment.
Quick Drying: Thanks to our efficient cleaning techniques, your tile and grout will be dry within a few hours. You can soon enjoy the refreshed and revitalized look of your tile floors.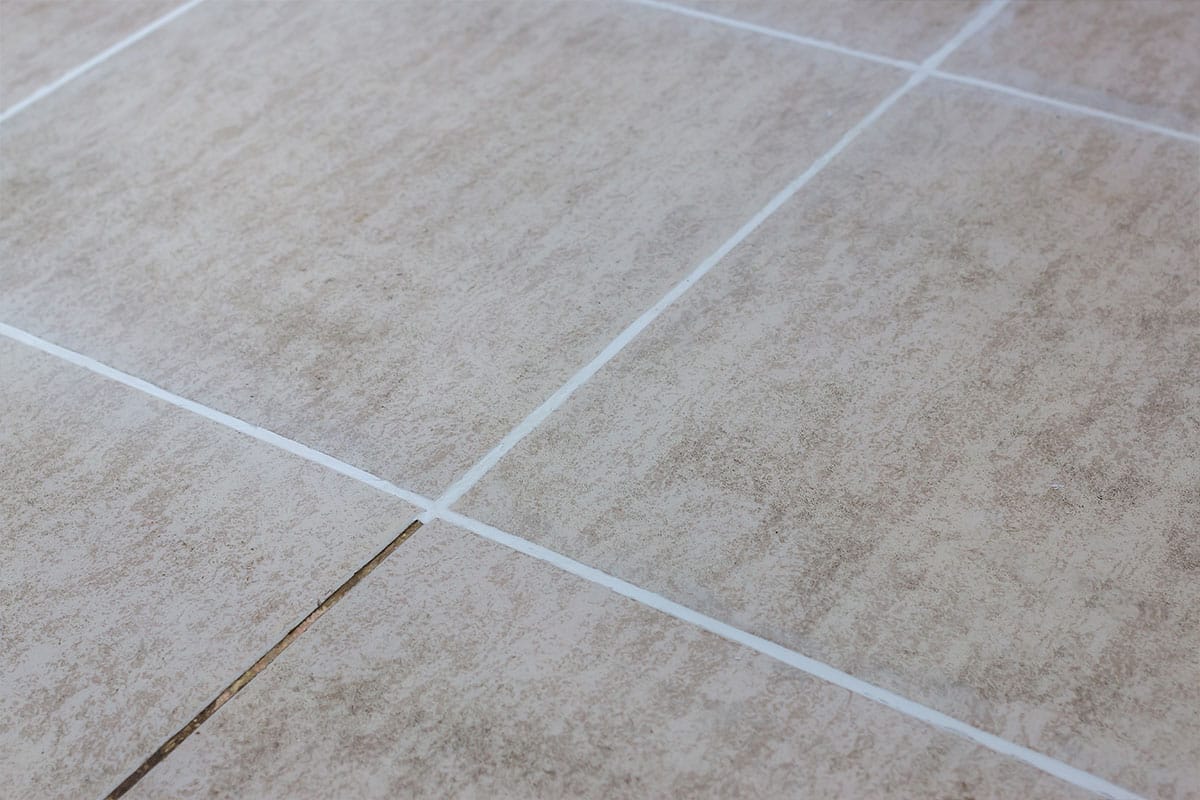 Frequently Asked Questions
When cleaning grout, it's best to avoid using bleach and other harsh chemical cleaners that may break down sealants. A natural grout cleaner can be made by mixing 1/2 cup of baking soda, 1/4 cup of hydrogen peroxide, and 1 tsp of dish soap. Apply the mixture to the grout, let it sit for 10 minutes, scrub, and rinse.
Can you steam clean grout?
At Carpet & Duct Cleaning, we do not use steam to clean grout. Instead, we employ a process called hot water extraction, which is often referred to as steam cleaning due to the visible steam during the cleaning process.
How do you clean my tile and grout?
Our cleaning process involves scrubbing each individual grout line and tile with tile and grout specific cleaners. We utilize high pressure connected to our truck-mounted unit to extract the embedded dirt and grime from the grout lines.
Why should I have my tile and grout cleaned?
Similar to carpet, dirt accumulates over time, dulling the appearance of your tile and discoloring the grout. A thorough, professional tile and grout cleaning is the most effective way to remove deep-down dirt and restore the beauty of your floors.
How often should I have my tile floor cleaned?
The frequency of tile and grout cleaning depends on various factors, including foot traffic, presence of children or pets, and routine floor maintenance. It is recommended to assess these factors to determine how often you should have your tile and grout professionally cleaned.