Welcome to Carpet & Duct Cleaning, the premier provider of upholstery cleaning services in Irvine, proudly serving the Orange County area. We understand that your upholstery plays a crucial role in the overall appearance and comfort of your home or office. With our specialized expertise and state-of-the-art cleaning techniques, we are dedicated to restoring the beauty and freshness of your upholstery, ensuring a clean and inviting environment. Whether you need to refresh a single piece of furniture or an entire room, our highly skilled team is committed to delivering outstanding results and exceeding your expectations.
At Carpet & Duct Cleaning, we recognize that upholstered furniture can accumulate dirt, stains, allergens, and odors over time, compromising its appearance and cleanliness. Our professional upholstery cleaning services utilize advanced equipment and eco-friendly cleaning solutions to effectively remove deep-seated grime, dust, pet dander, and other pollutants from your upholstery fabrics. We employ specialized techniques that are safe for various types of upholstery, including sofas, chairs, ottomans, and more, ensuring a thorough and gentle cleaning process.
Our experienced technicians are trained to assess the specific needs of your upholstery and tailor our cleaning methods accordingly. By combining our expertise with cutting-edge technology, we rejuvenate your upholstery, leaving it looking refreshed, vibrant, and free from stains and odors. You can trust us to pay meticulous attention to detail and deliver exceptional results that enhance the overall aesthetic appeal of your space.
Don't let dirty or stained upholstery detract from the beauty of your home or office. Experience the transformative power of our professional upholstery cleaning services at Carpet & Duct Cleaning. Contact us today to schedule an appointment and let us revitalize your upholstery, providing a clean and inviting atmosphere in Irvine, serving Orange County.
We take pride in reviving your cherished pieces, ensuring they remain as elegant and comfortable as the day you brought them home. Explore our specialized offerings tailored to your unique needs:
Sofa Cleaning
Your sofa is the heart of your living space. Our expert upholstery cleaners are equipped to refresh and deep clean every inch of your sofa, removing dirt, stains, and odors, and restoring its original allure.
Sectional Cleaning
Whether your sectional is the focal point of your entertainment room or a cozy corner for relaxation, our sectional cleaning service will leave each segment spotless, ensuring a welcoming and inviting atmosphere.
Bench and Ottoman Cleaning
Bench and ottoman upholstery can accumulate dirt and grime over time. Our meticulous cleaning process ensures these often-neglected pieces receive the attention they deserve, enhancing their appearance and cleanliness.
Chair Cleaning
From dining chairs to accent chairs, our chair cleaning service revitalizes the upholstery, removing allergens and stains, and extending the life of your favorite seating.
Love Seat Cleaning
For those intimate seating options, our love seat cleaning service caters to your compact furniture, deep cleaning and preserving the upholstery for cozy moments shared with loved ones.
Recliner Cleaning
Your recliner deserves special care. Our upholstery experts clean and treat recliners to ensure they remain comfortable and hygienic, promoting relaxation without worry.
Leather Couch Cleaning
Elevate the elegance of your leather couch with our specialized leather cleaning service. Leather upholstery requires unique care to preserve its luxurious texture and sheen. Our experts use gentle yet effective methods to remove dirt, grime, and oils without compromising the integrity of the leather. Whether it's a classic or contemporary design, our leather couch cleaning will leave your prized possession looking sophisticated and inviting.
Leather Chair Cleaning
For your cherished leather chairs, our cleaning service ensures they remain in pristine condition. Our team employs meticulous techniques to clean leather chairs without causing any damage. Rest assured, we prioritize the care of your leather furniture, ensuring each chair exudes its natural beauty while maintaining the comfort you adore.
Chaise Lounge Cleaning
Indulge in luxury with our chaise lounge cleaning service. We delicately clean and refresh these elegant pieces, maintaining their plushness and enhancing their aesthetic.
Dining Chair Cleaning
Ensure a clean and enjoyable dining experience with our dining chair cleaning service. We remove food stains, dirt, and allergens, keeping your dining area inviting and hygienic.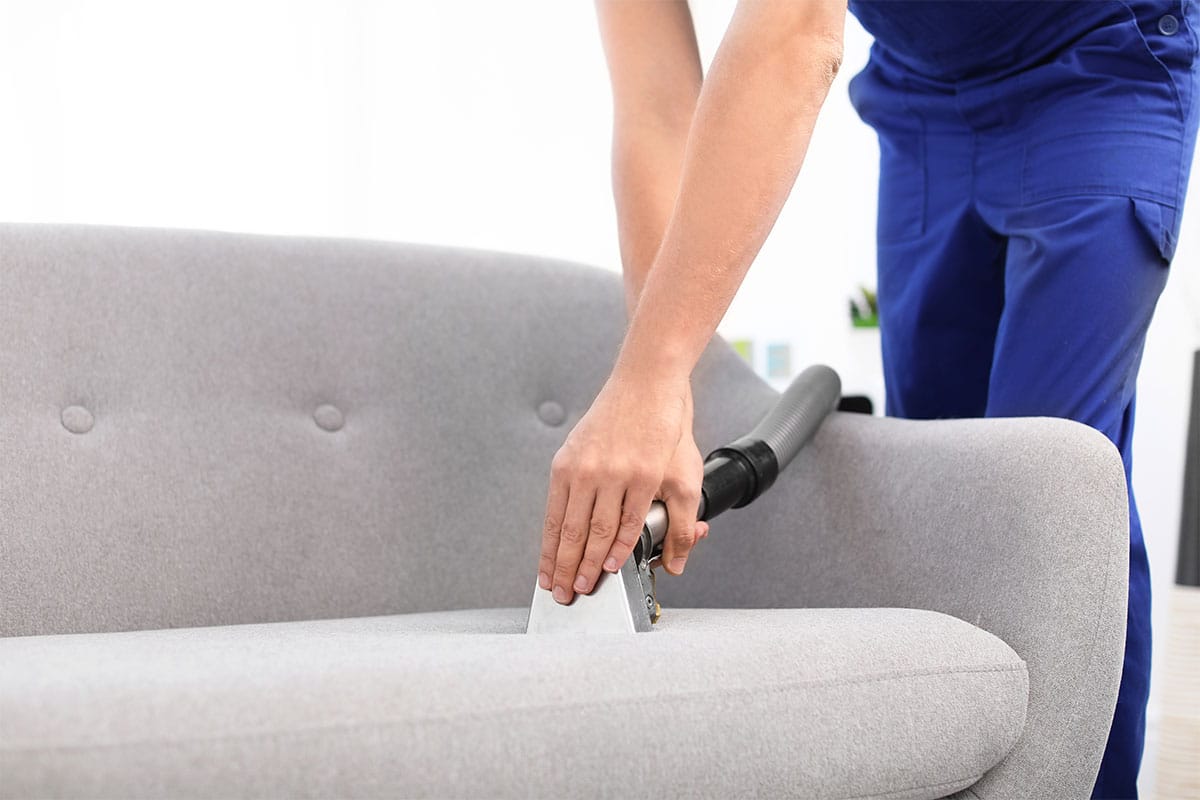 Thousands of homes, one standard of clean
With over a decade of experience, we have built a strong reputation for providing professional, reliable, and affordable cleaning services. Our team of skilled and friendly technicians is committed to ensuring your complete satisfaction, no matter how big or small the job is.
Clean

Tailored Approach to Upholstery Cleaning
Our experienced furniture upholstery cleaners take a meticulous approach to cleaning your furniture. They carefully examine your upholstery and determine the most suitable method to achieve the desired results safely.

Remove Dirt and Allergens from Upholstery
Using an EPA Safer Choice cleaning solution, we effectively extract dirt, spots, and allergens from your upholstery. Our cleaning process ensures a thorough clean without leaving any residue behind.

Fast-Drying Steam Cleaning
Depending on the fabric of your upholstery, our steam cleaning method ensures quick drying times. In most cases, your furniture will be dry within 2 to 6 hours after the upholstery cleaning process.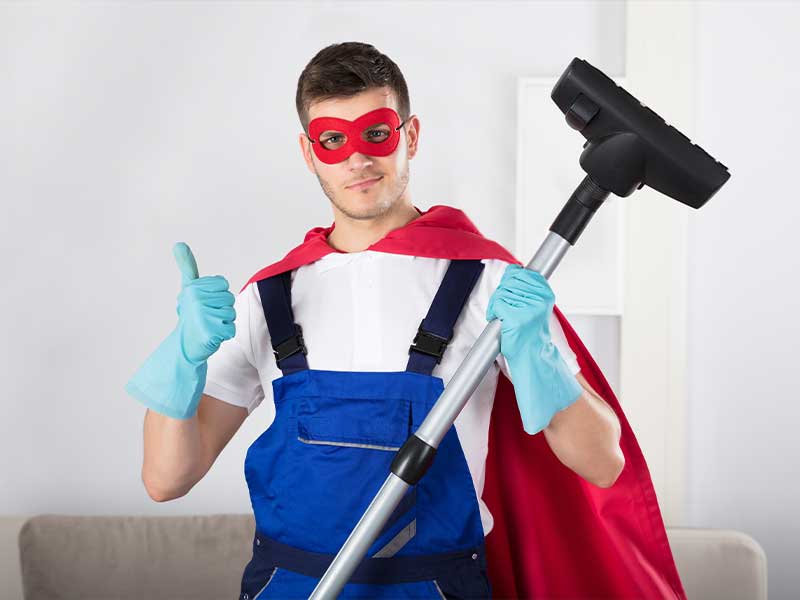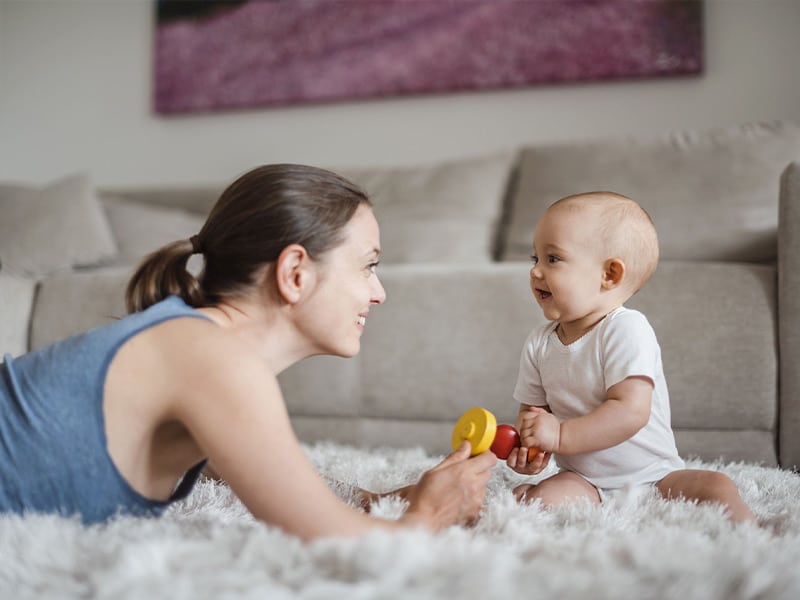 Protect

Extend the Life of Your Upholstery Cleaning
To maximize the longevity of your upholstery cleaning, we offer a protector application that helps prevent damage from dirt and spills, ensuring your upholstery stays in pristine condition.

Enhanced Durability
Our 3M Scotchgard Upholstery Protector provides an extra layer of defense against everyday wear and tear on your cherished furniture. It safeguards against dirt, spills, and other common sources of damage, extending the durability of your upholstery.

Ideal for Kids and Pets
While our protection is beneficial for all, it is particularly recommended for households with kids and pets. The protector helps preserve the results of each upholstery cleaning, keeping your furniture looking fresh and protected from the inevitable spills and accidents that can occur in active households.
Deodorize

Neutralize Odors from Pets, Kids, and More
Your home is susceptible to odors from various sources, including food, kids, and pets, which can become trapped in the fibers of your upholstery. To address this, we highly recommend our deodorizer application.

Eliminate Odors, Not Mask Them
Our deodorizer goes beyond masking unpleasant smells. It actively works to remove odors from your upholstery, neutralizing them at their source, providing a long-lasting freshness that eliminates odors rather than simply covering them up.

A Revitalized Home
With the application of our deodorizer after your furniture steam cleaning, your upholstery will be left smelling fresh and clean. Experience the rejuvenating effect it has on your entire home, creating a welcoming and pleasant environment.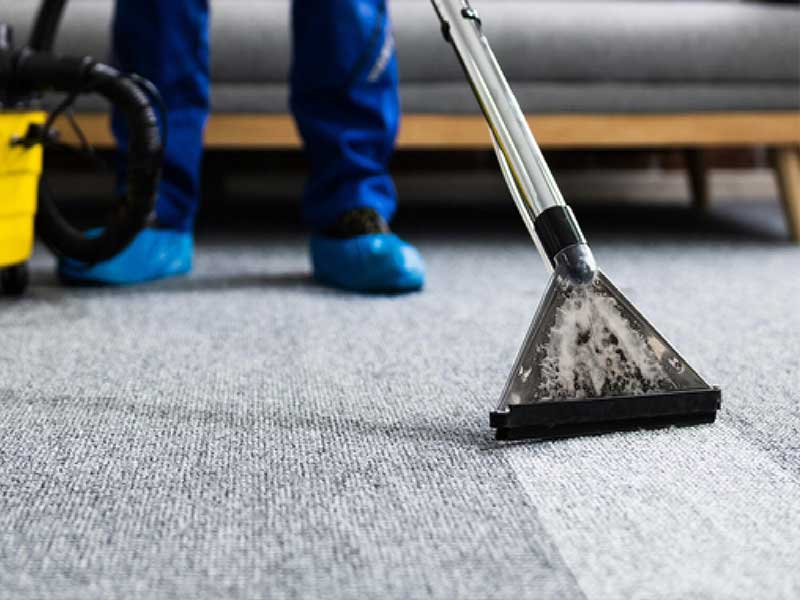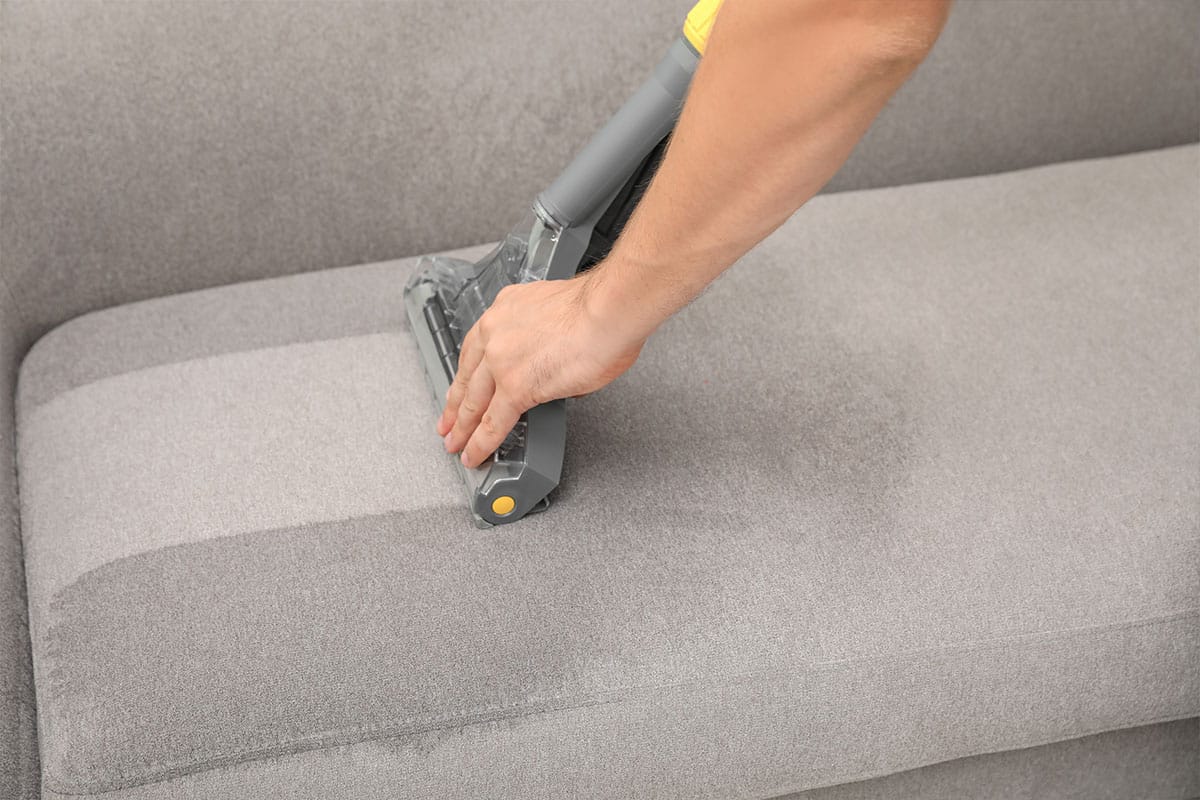 Fabrics We Clean
These are common fabrics we can clean.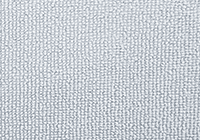 Microfiber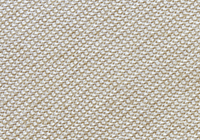 Polyester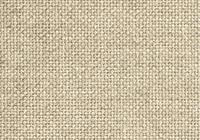 Cotton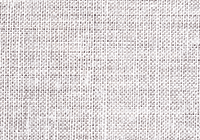 Linen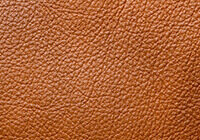 Leather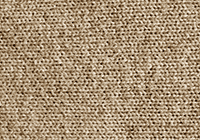 Wool
How We Clean Upholstery
Comprehensive Inspection: Our skilled technicians begin by carefully inspecting your upholstery, considering factors such as fabric type, color, and age. This assessment helps determine the most suitable approach for cleaning.
Spot Treatment: We meticulously spot treat any areas on your couches, chairs, mattresses, or other upholstered items that require extra attention. This targeted treatment helps address specific stains and soiling.
Deep Cleaning: Using our advanced upholstery cleaning machine, we initiate the deep cleaning process. The machine injects a combination of hot water and our specialized cleaning solution into the furniture, effectively releasing dirt and debris trapped within the upholstery.
Water Extraction: After the cleaning solution has done its work, our machine swiftly extracts the water along with the loosened dirt, leaving your upholstery refreshed and revitalized.
Final Inspection: We conduct a thorough inspection of your upholstery alongside you to ensure your complete satisfaction with the cleaning results. Our goal is to exceed your expectations and deliver upholstery that looks and feels clean.
Quick Drying: Thanks to our efficient cleaning techniques, your upholstery will dry within hours, minimizing any inconvenience. You can soon enjoy your freshly cleaned upholstery once it has fully dried.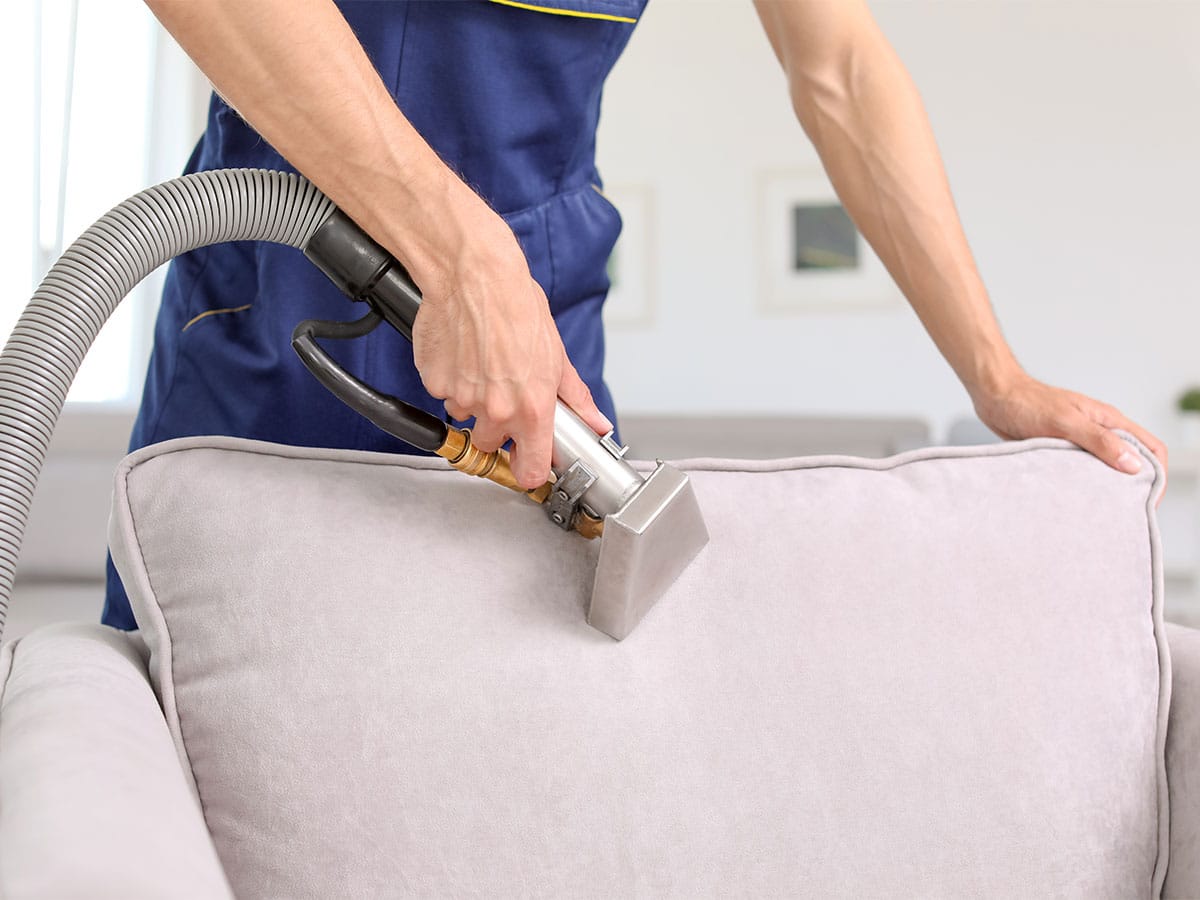 Frequently Asked Questions
How long will it take for my furniture to dry?
The specific upholstery fabric and the cleaning method used will determine the drying time. Typically, furniture will be dry within 2-6 hours after our professional cleaning process.
Can you steam clean upholstery?
We use a process called hot water extraction to clean upholstery, which is often referred to as steam cleaning due to the visible steam during the cleaning process. We do not employ traditional steam cleaning methods.
How long will it take for my carpets to dry after cleaning?
With our advanced cleaning techniques and powerful extraction equipment, we aim to minimize drying times. In most cases, your carpets should be dry within a few hours after the cleaning process. Factors such as humidity and carpet thickness may affect the drying time.
Cleaning upholstery can vary based on the fabric type. It is essential to check the manufacturer's cleaning instructions and look for specific codes on the furniture's tag. These codes indicate the appropriate cleaning method:
W: Water-based cleaning
S: Solvent-based cleaning
WS: Water-based or solvent-based cleaning
X: Vacuuming only
How does Carpet & Duct Cleaning clean upholstery?
Whenever possible, we utilize our powerful hot water extraction cleaning process, which offers the deepest cleaning results. However, certain fabrics may require a more delicate cleaning approach. In such cases, our experienced team will help determine the best method for your specific needs and furniture.