Nestled in the rolling hills of Orange County, Laguna Hills offers a unique blend of natural beauty and suburban charm. At Carpet & Duct Cleaning, we're thrilled to bring our top-tier cleaning services to the Laguna Hills community. Our range of specialized cleaning solutions is designed to enhance the comfort, aesthetics, and health of your home.
Explore the comprehensive services we offer: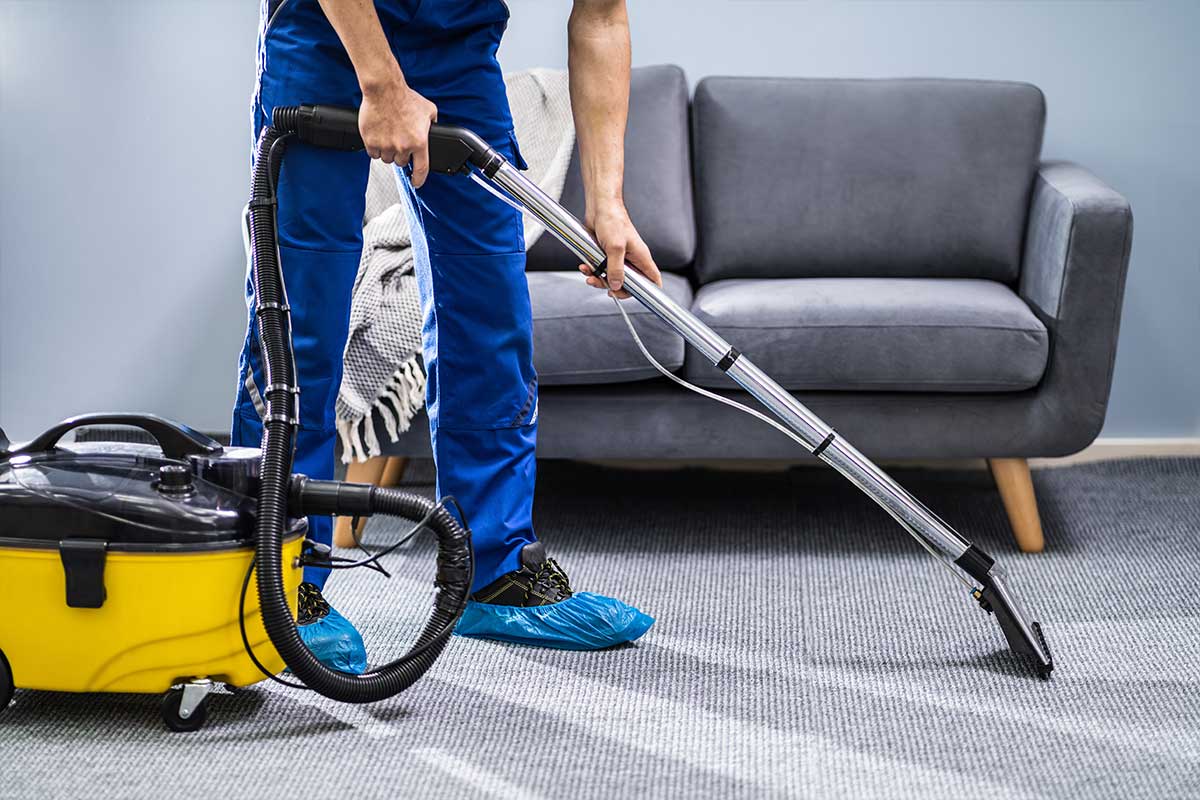 Experience the Difference
As you savor the beauty of the rolling hills and suburban charm of Laguna Hills, trust Carpet & Duct Cleaning to enhance your living spaces. Join your fellow residents who have chosen us for their cleaning needs. Contact us today to schedule an appointment and transform your Laguna Hills home into a cleaner, healthier, and more inviting haven.
Why Choose Carpet & Duct Cleaning?

Local Expertise
We're a part of the Costa Mesa community, understanding the specific cleaning needs of the area.

Quality Service
Our skilled technicians utilize advanced techniques and eco-friendly products for exceptional results.

Healthier Homes
Our services contribute to improved indoor air quality, allergen reduction, and a healthier living environment.