At Carpet & Duct Cleaning, we understand the distress that water damage can bring to your property. Our dedicated team is here to provide swift and effective water damage cleaning services, helping you recover from unexpected disasters and ensuring your space is safe and restored.
With our commitment to excellence, local in Irvine, Orange County, CA, and professional expertise, we stand as the go-to choice for water damage cleaning in the area. Our skilled technicians are equipped with the latest tools and knowledge to address the aftermath of water incidents, delivering efficient solutions to bring back the comfort and integrity of your living or working space. Contact us today to receive immediate assistance and comprehensive water damage cleaning services.
Professional Water Extraction Services
Our specialized equipment ensures swift water removal from residential and commercial spaces, minimizing damage caused by leaks or flooding. Count on us for expert water extraction solutions.
Emergency Water Extraction
When water emergencies strike, our rapid response team swiftly removes excess water from your property to prevent further damage.
Carpet and Upholstery Cleaning
Our professional cleaning extends to your carpets and upholstery, ensuring their complete restoration and freshness after water damage. Let's get your water damaged carpets cleaned ASAP!
Odor Removal and Deodorization
We eliminate lingering odors caused by water damage, leaving your space smelling clean and refreshed.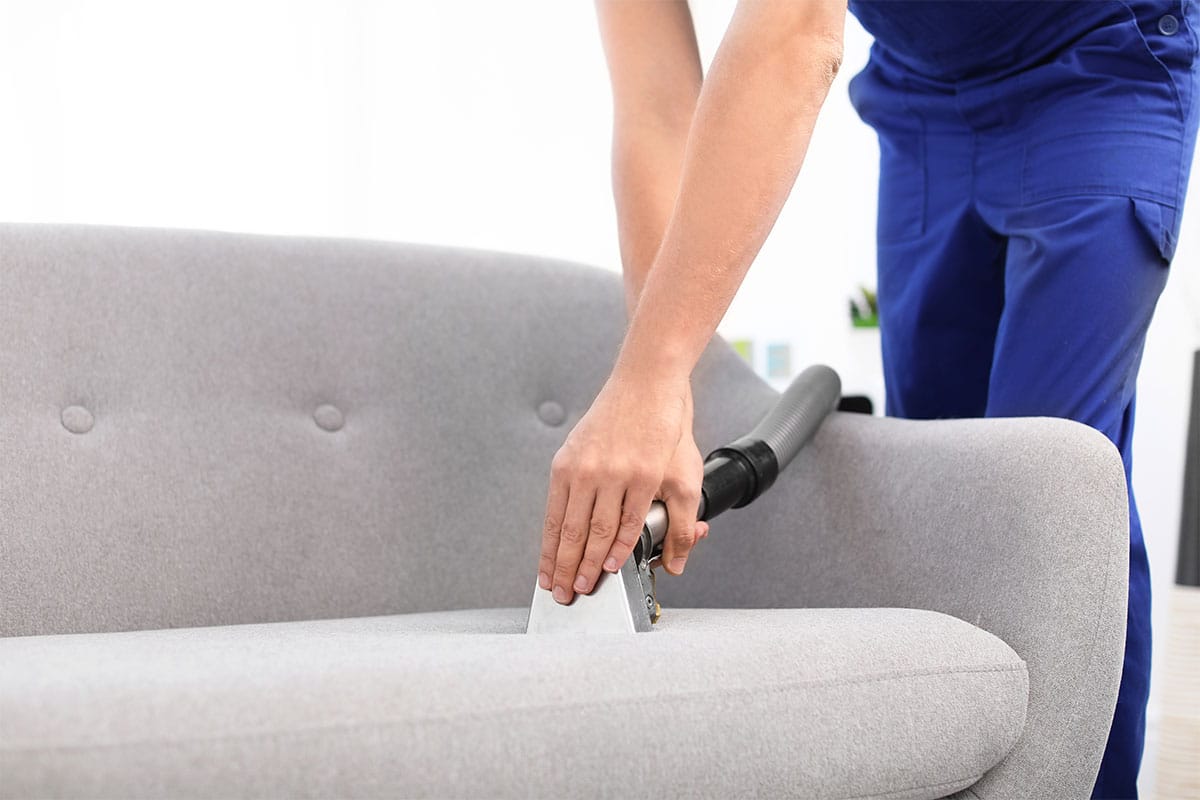 Thousands of homes, one standard of clean
With over a decade of experience, we have built a strong reputation for providing professional, reliable, and affordable cleaning services. Our team of skilled and friendly technicians is committed to ensuring your complete satisfaction, no matter how big or small the job is.
Clean

Assessment and Documentation
Our team assesses the extent of water damage, documenting affected areas and belongings for insurance claims.

Water Extraction
We use specialized equipment to remove standing water, promoting quick drying and minimizing further damage.

Drying and Dehumidification
Through advanced drying and dehumidification methods, we thoroughly dry the affected areas, preventing mold growth.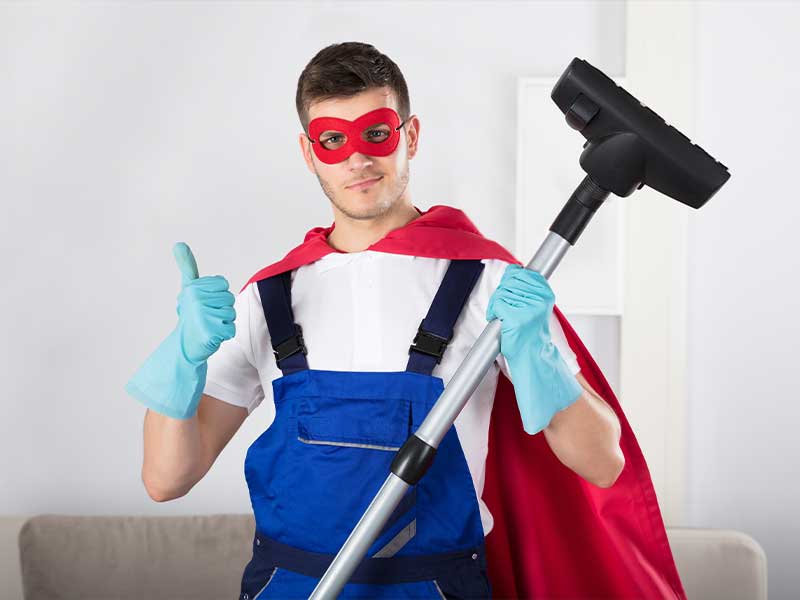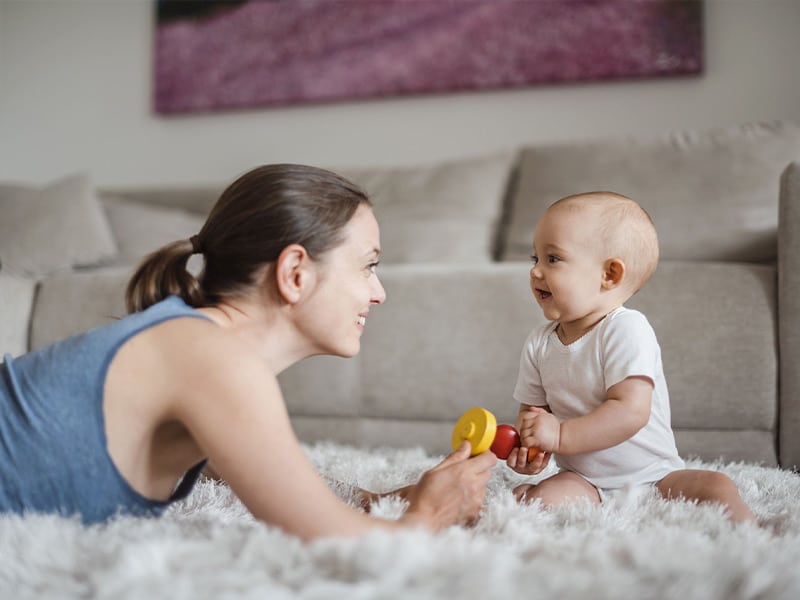 Protect

Sanitization and Disinfection
We sanitize and disinfect affected surfaces, ensuring a safe and hygienic environment post-water damage.

Sealing and Restoration
We restore affected surfaces to their original condition and apply protective sealants to prevent future water-related issues.
How We Clean Water Damage
Emergency Response: We arrive promptly to assess the situation and prevent further damage.
Water Extraction: We use powerful pumps and vacuums to remove standing water.
Drying Process: We deploy dehumidifiers and air movers to speed up the drying process.
Content Restoration: We clean and restore water-damaged items, from furniture to electronics.
Sanitization: We sanitize and disinfect affected areas to prevent bacteria and mold growth.
Final Inspection: We conduct a thorough inspection to ensure your property is clean, dry, and safe.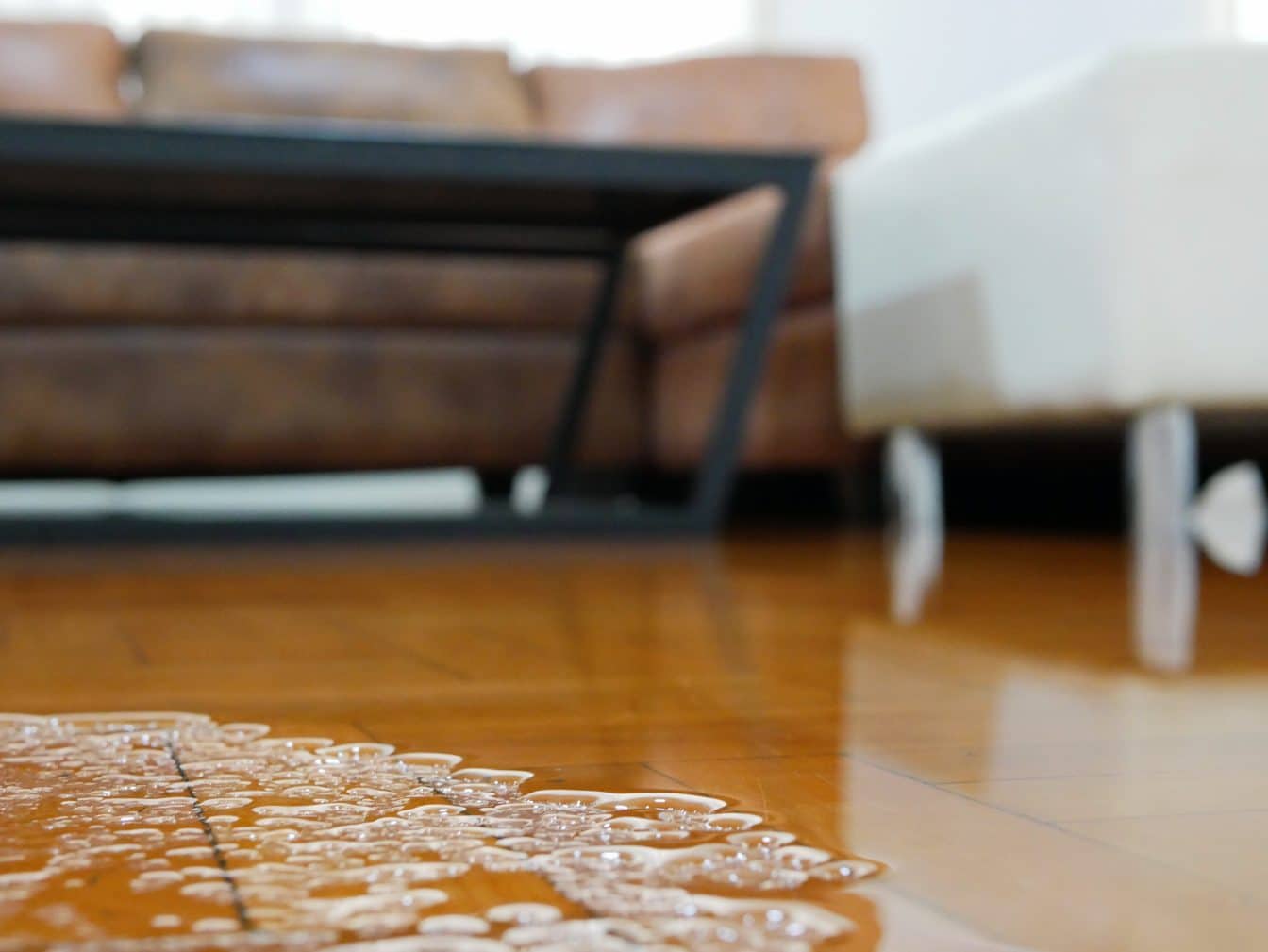 Frequently Asked Questions
How quickly should I address water damage?
Addressing water damage promptly is crucial to prevent further deterioration and mold growth. Contact our team immediately for rapid response and effective restoration.
Can I handle water damage cleaning on my own?
Water damage can be complex, involving hidden moisture and potential structural issues. Professional expertise and specialized equipment are essential for thorough restoration.
What precautions are taken to prevent mold growth?
We prioritize thorough drying and dehumidification to prevent mold growth. Our team also applies mold prevention treatments to safeguard your property.
Can you salvage water-damaged carpets and upholstery?
Depending on the extent of damage, we can often restore water-damaged carpets and upholstery. Our professionals use specialized techniques and equipment for effective restoration.
How long does the water damage cleaning process take?
The duration varies based on factors like the extent of damage and the affected areas. Our team works efficiently to restore your space as quickly as possible while ensuring thorough results.